The month of February is blessed with great temperatures, a sense of delight and beguilement aplenty. Countries across South Asia and Caribbean Vacation Rental host sensational carnivals and street parties, awe-inspiring island getaways and archaeological excursions under the most beautiful of weather. The ambience is just perfect for having an adventurous outing, hiking or trekking with great food and awesome savings. PerfectStayz has some of the best vacation home rentals for travel locations in all post winter tourist markets. You might even get lucky, having that one spiritually charged up and thought provoking travel experience which is worthy of lifetime of remembrance; the shortest month of the year presents one of the best opportunities to explore top travel locations, in relative seclusion and unescorted by guides or seasonal travelers.

Undoubtedly, the travel months following winter holidays are ideal for organizing a far-flung retreat, leaving the holiday rush in the past and with summer a little away in the distance. February makes for ravishing summer days in Latin America, a great place to explore with endless hiking opportunities in Patagonia et.al. Quite the opposite in Northern Hemisphere as draped snow coat of winter with frosty nights, just perfect for a sojourn in frozen wilderness or perhaps an escapade hunting for Northern Lights over Finland and Iceland. Take a look at our pick of February destinations from Perfect Stays, the thrilling experiences this month has to offer in 2018 experienced best with vacation homes booked without any fees and directly with the owner.  
Purportedly a delicious secret for the super rich kids, Beaver Creek in February is a must for first time skiers, as well as for those who don't care much for the sport. This mountain town is smaller and more remote than Vail, and has increased its tourism centric focus on non-ski activities.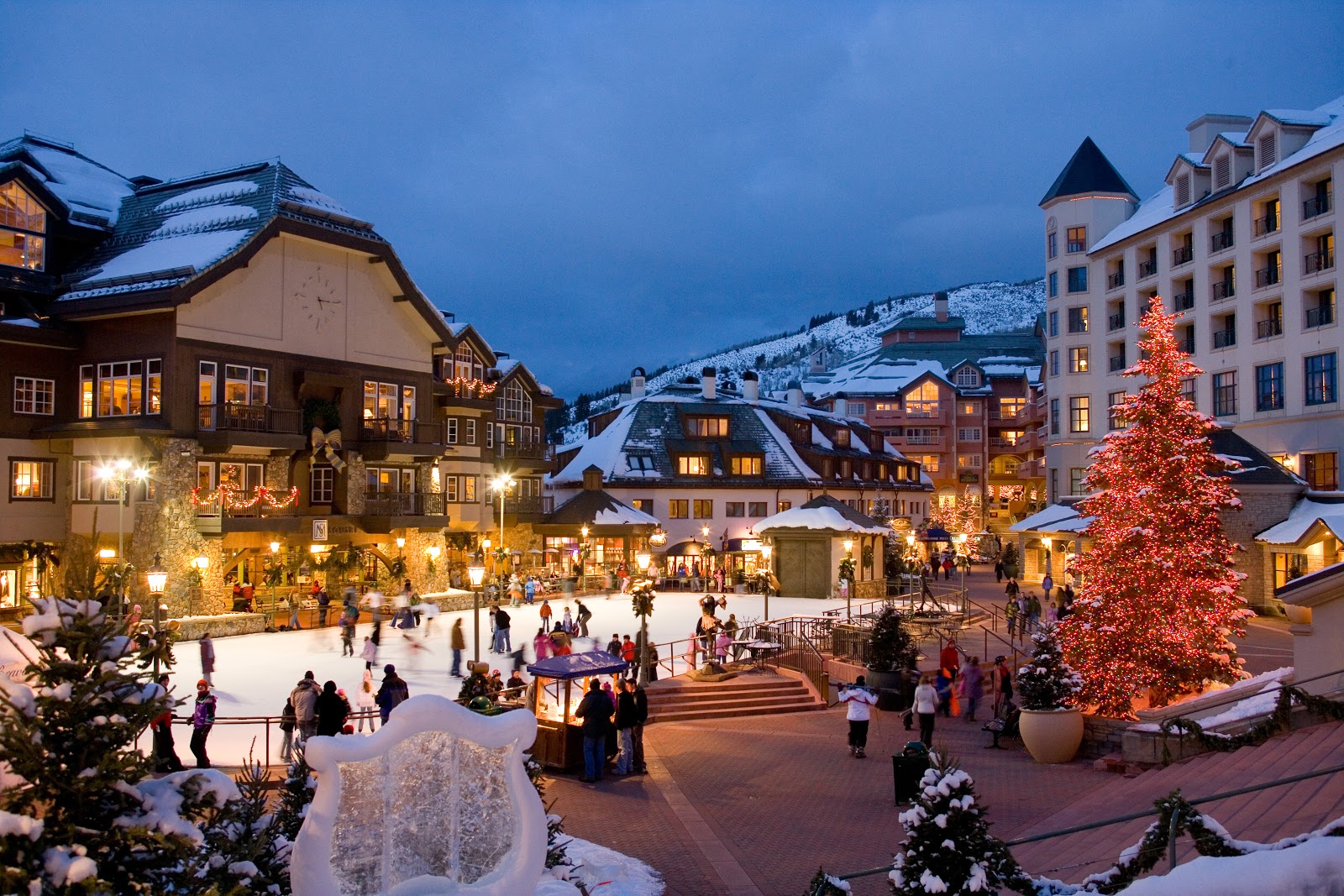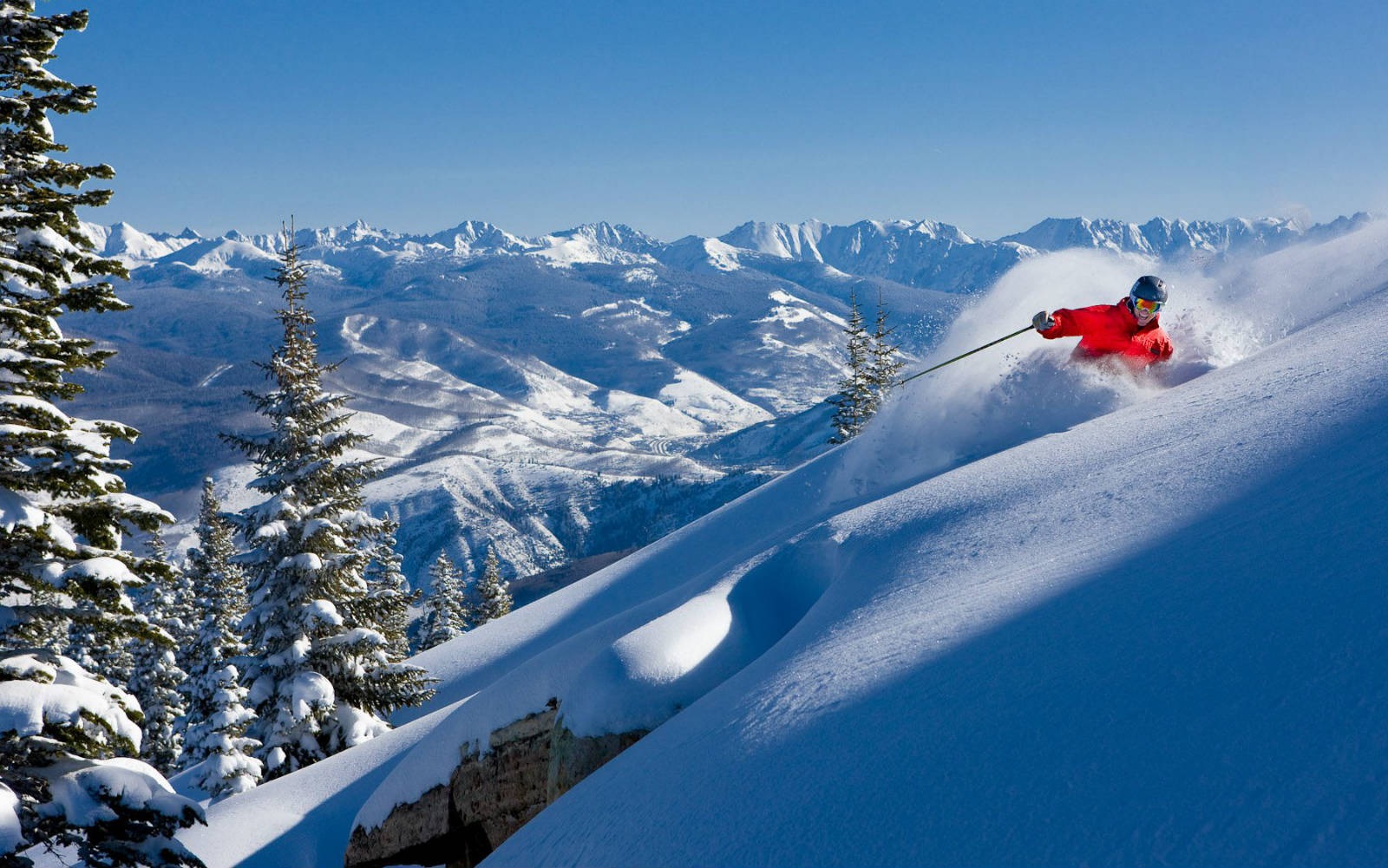 Emerge onto the private mountain road as you breach the regal gates at Avon, contours leading onto a picturesque golf course, climbing on towards a truly spectacular ski mountain! Some great opportunities for admiring the snowy experience from the inside, such as by trying a 'Black Diamond Facial' at the spa, or a private eight-course dinner housed inside an actual log cabin from the 1900s. Strap on your pair of snowshoes for a guided stargazing tour and spot the Milky Way will against the stunning backdrop of white, snowy mountains!
Romantic old harbours and windswept, sun-soaked stretches of sand (beaches), Cyprus is an island nation with splendid ancient ruins, a compelling culture and landscapes, that's steeped in the mythic past and riddled with archaic treasures.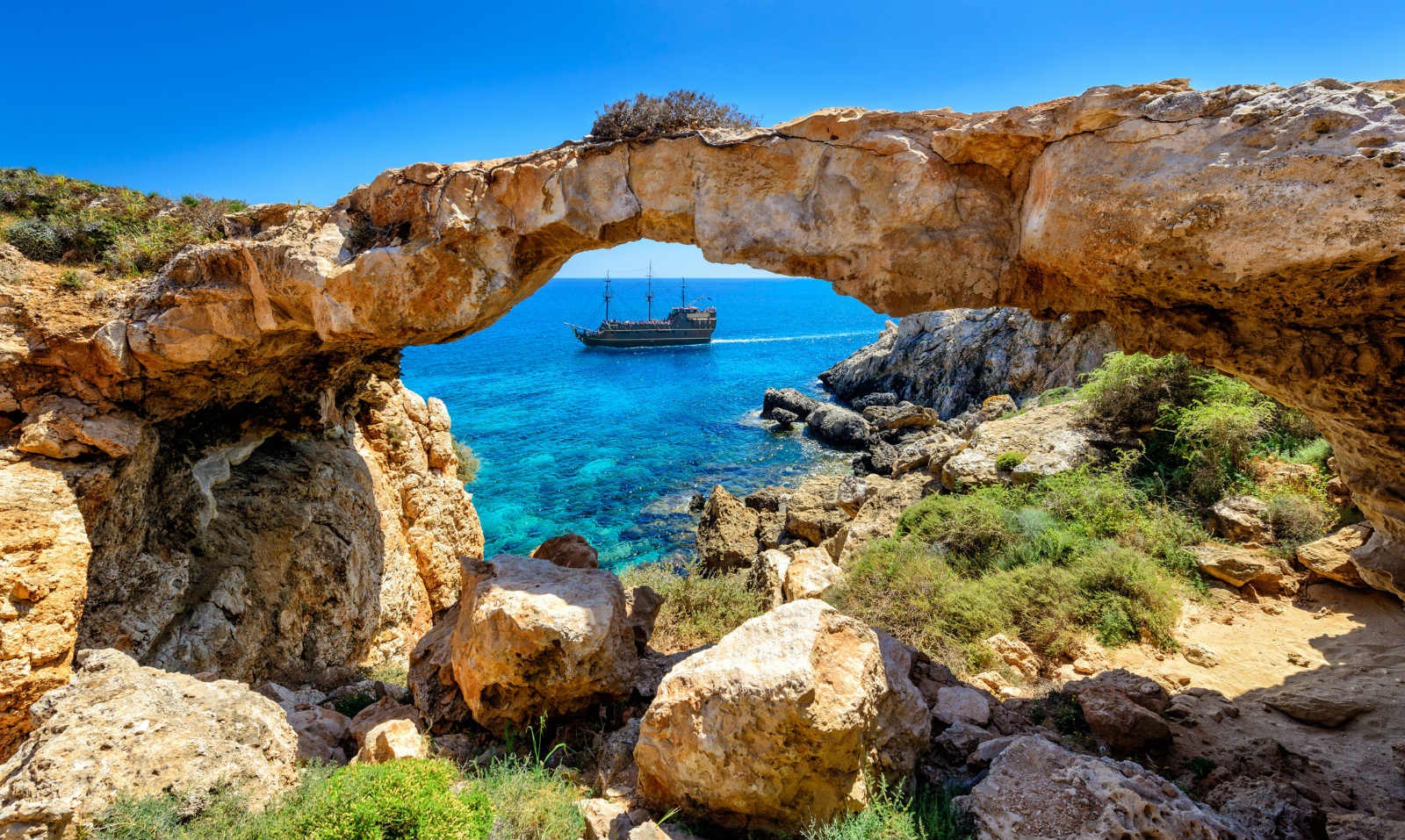 Exquisite and opulent to sturdy and urbanized, no booking fee vacation rentals property in Cyprus and in direct communications with the owner, only with Perfectstayz. February is as good as any winter month, and it gets better with less travel crowds and those gorgeous lidos watched over by a rock castle that has endured a millenia.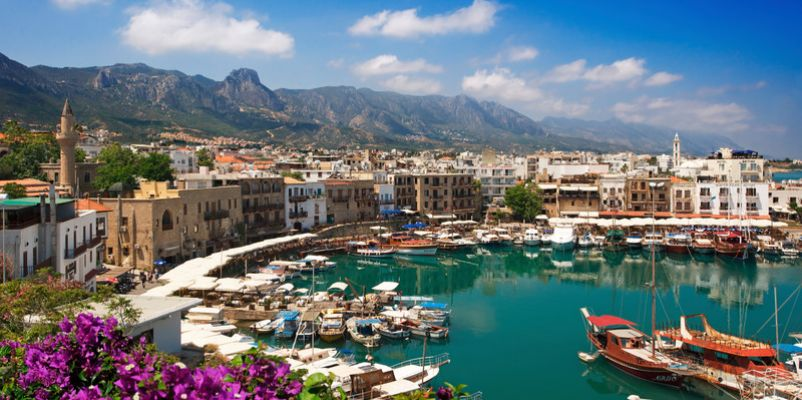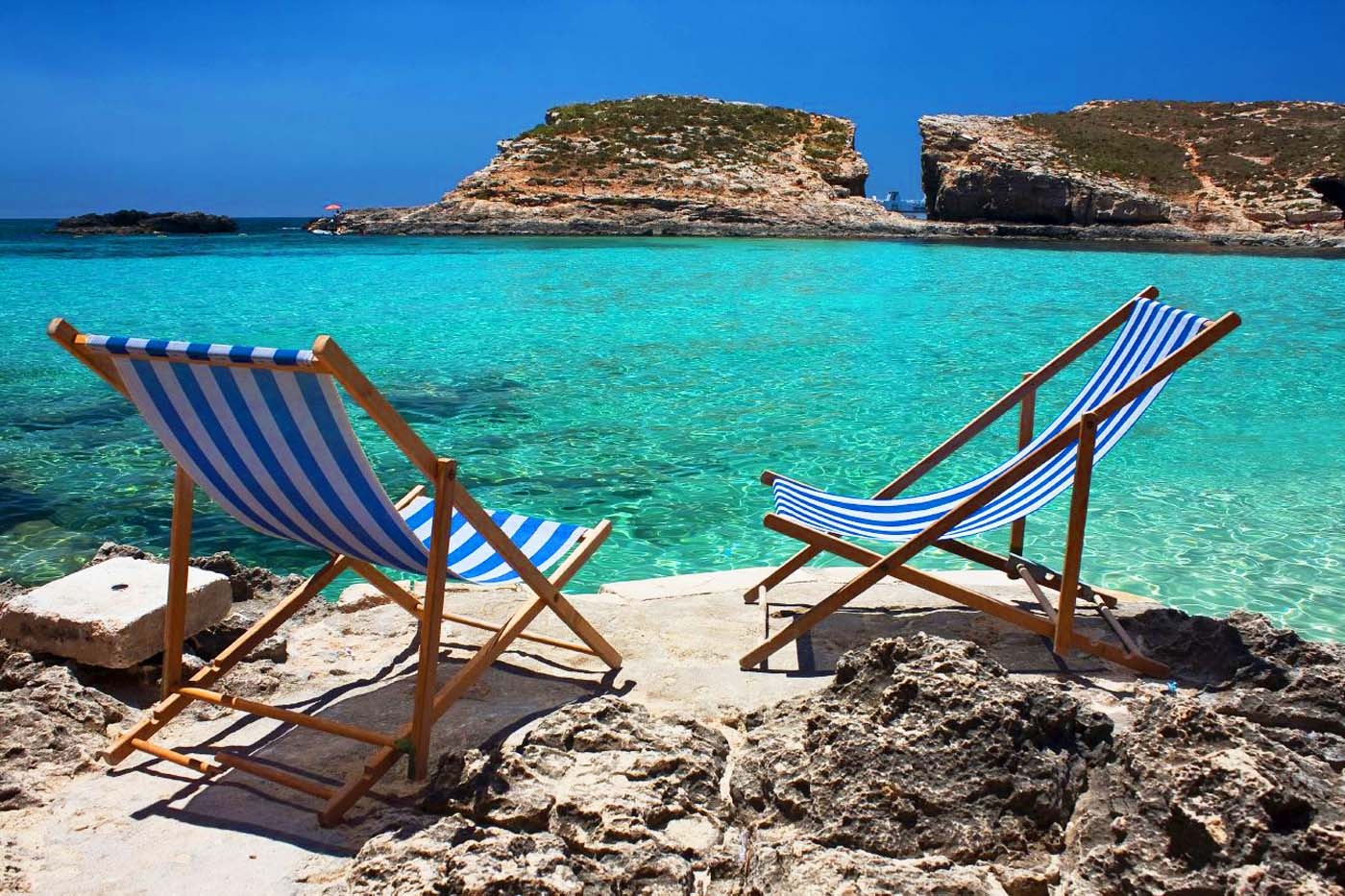 The island paradise is sunny almost throughout the calendar year, and famous spots in February include Golden Beach for its wide, sandy dunes and minimal crowds. Solea valley is popular for its Byzantium castles, try to make it to the Kyrenia Old Harbour and Nicosia region for exotic culinary delights such as Meze.
Coasting over snow, Lapdance casts a powerful magical spell with all that's lonely and intangible here. A special holler for all whose idea of romance involves snow all around, andtucked closely with your hubby in warm wrappings and a freezy-winter wonderland serving as backdrop.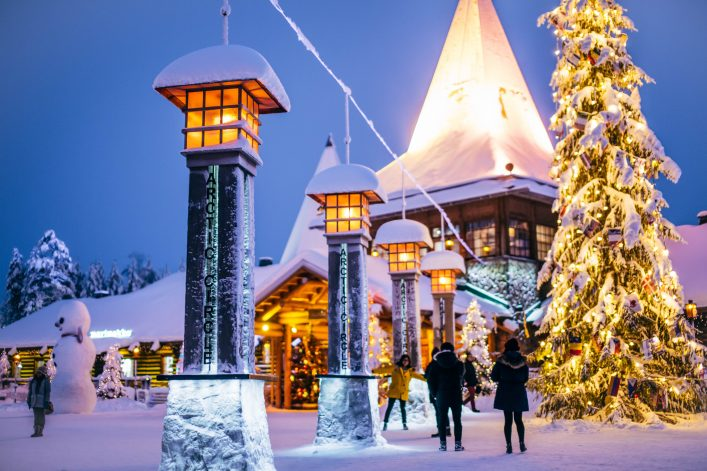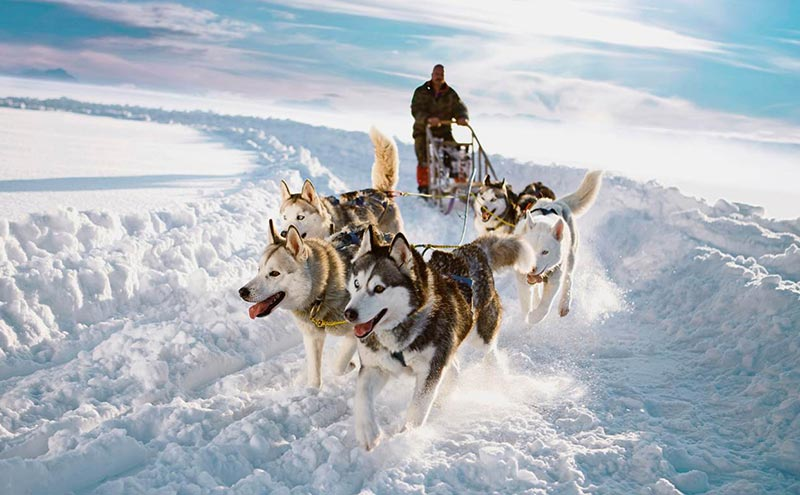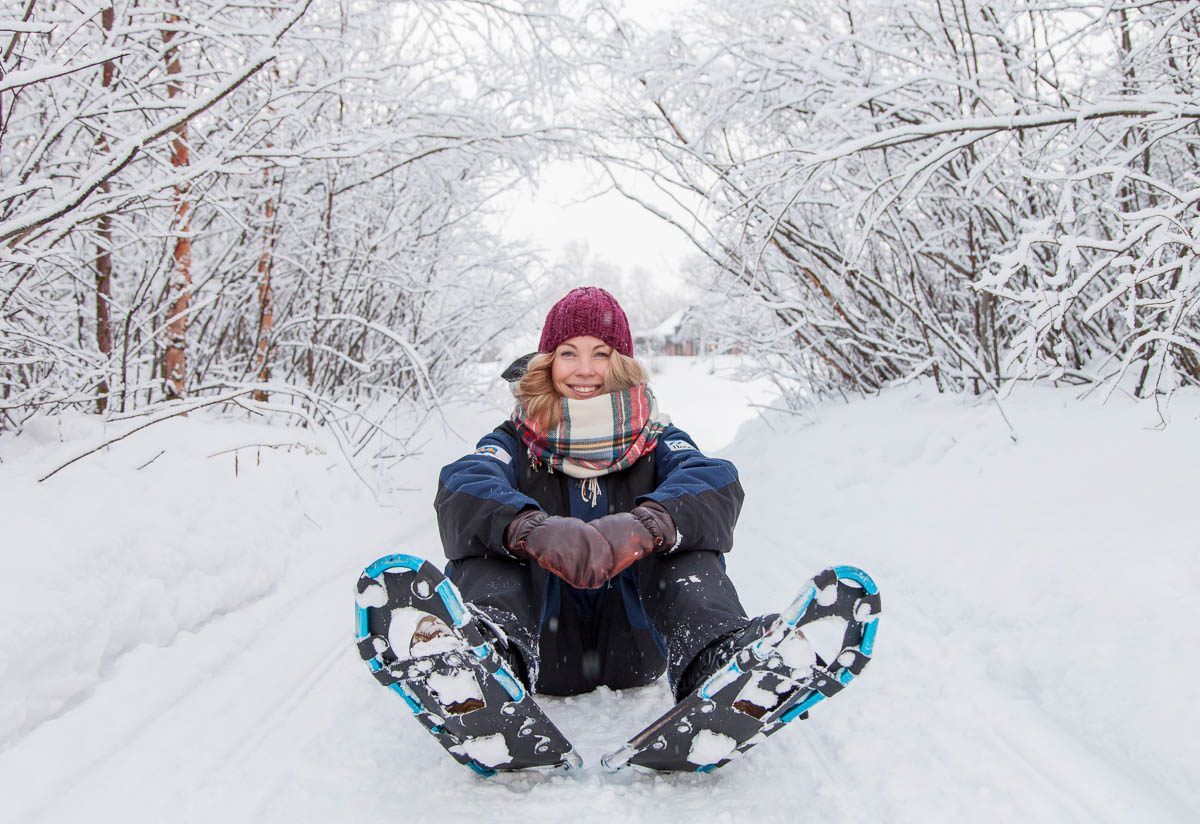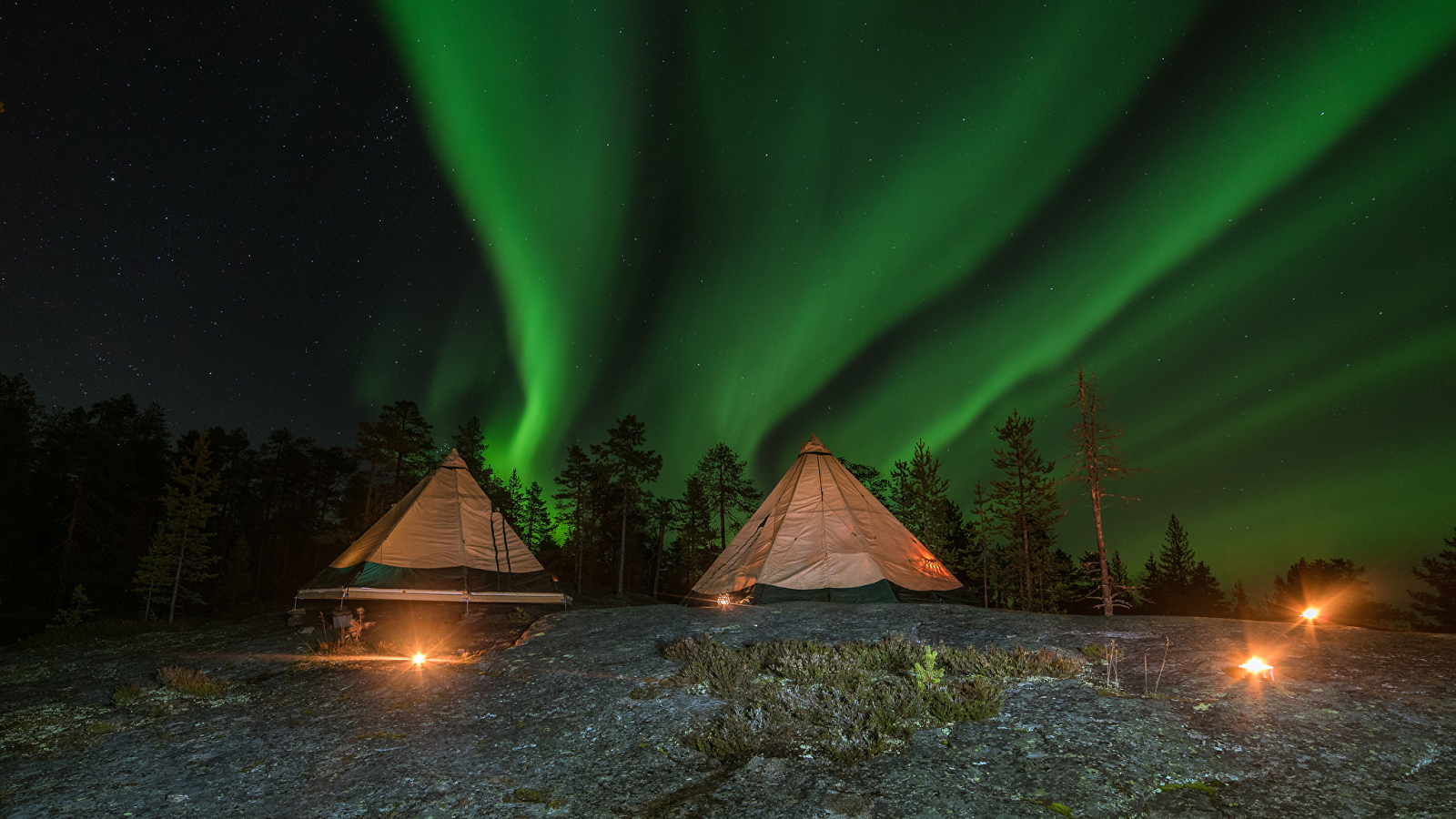 Lapland is the perfect destination for February and you can book an awesome vacation rental with PerfectStayz. Spend a night in a glass igloo, experience the midnight sun or the Sámi peoples, as the simmery Northern Lights (aurora borealis) vaultz overhead further bedazzling the sky! There's also the chance to meet Santa Claus and his animal helpers so you can get in early with your Christmas wishlist too. Lapland's certainly not cheap but it'll definitely be a Valentine's destination you never forget.
Once again, and contrary to traditional thinking that Newport's ideally a summer destination, well, think again. The former stomping ground of the Astors and the Vanderbilts is perfect for cold weather getaways, especially visiting the seaside town famed for its Gilded Age mansions and outdoor music performances. Book your favourite vacation home rentals in New Port directly with PerfectStayz today.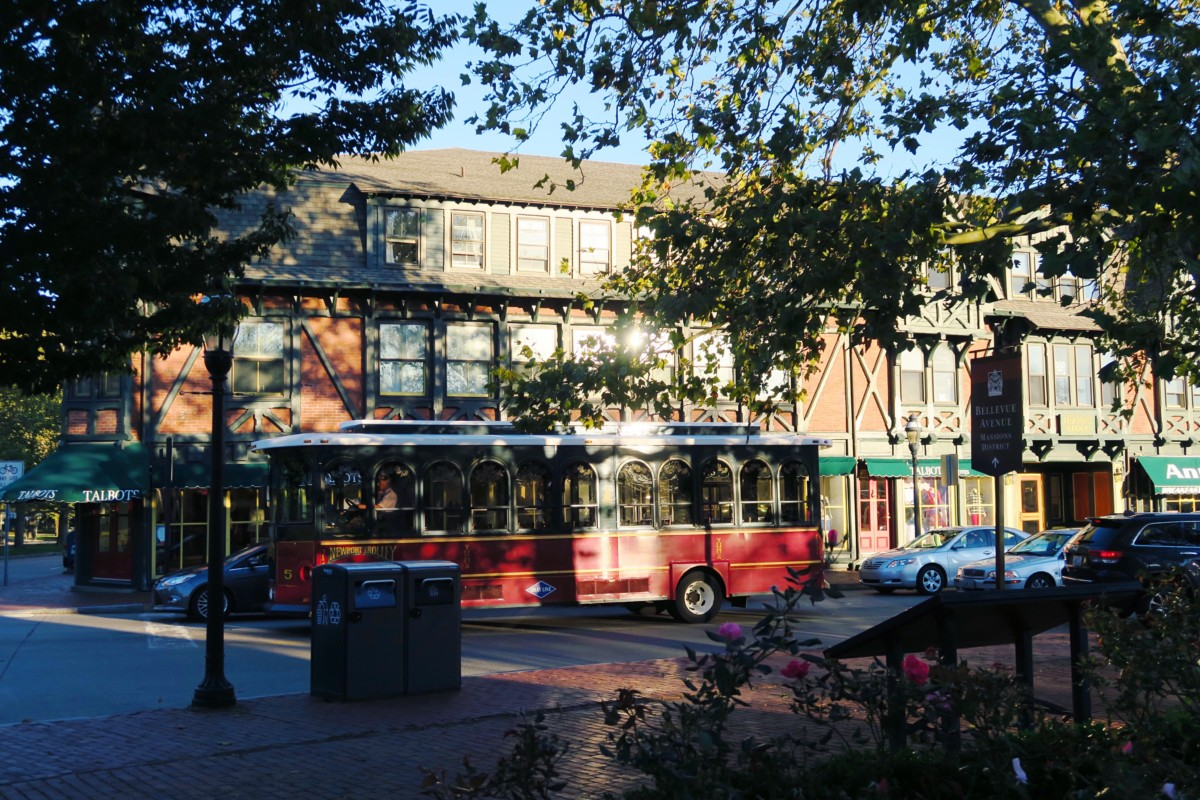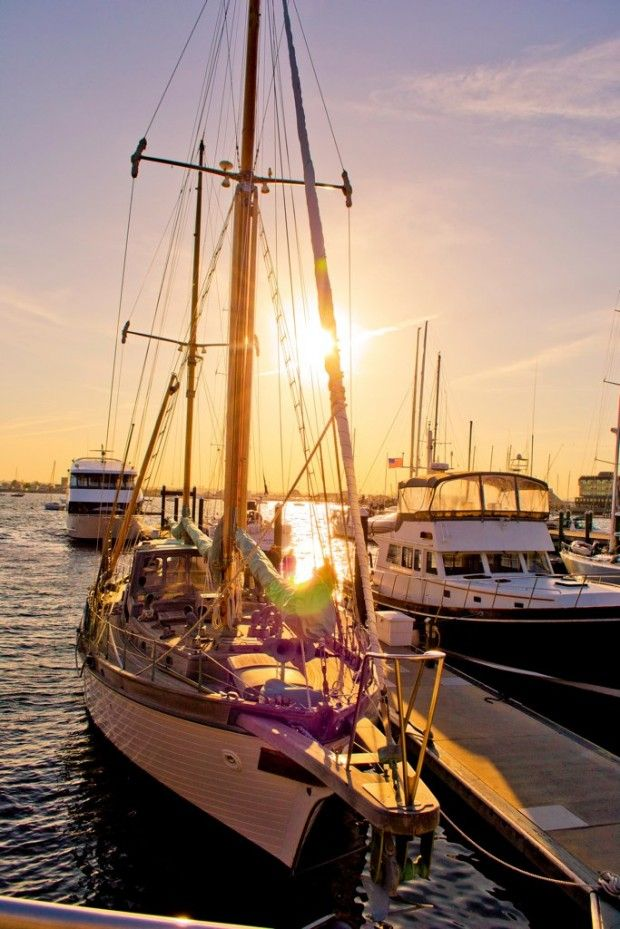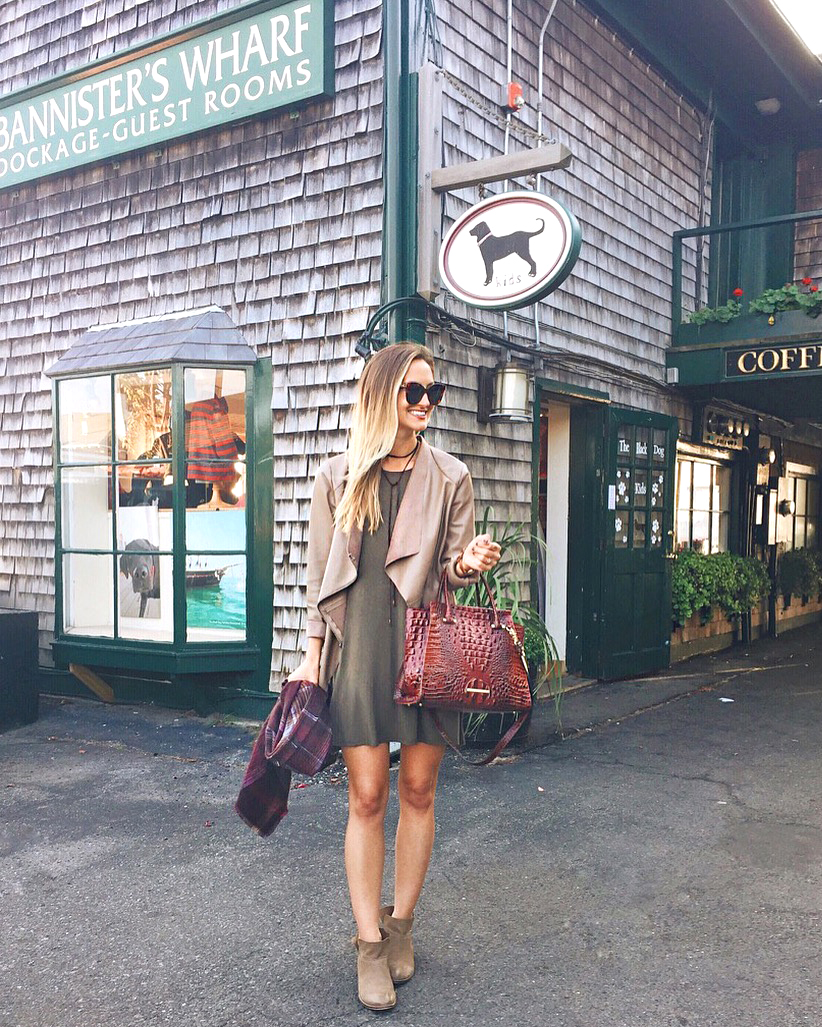 Particularly appeasing is the receding winter some time in mid-February, and is undoubtedly the best of times for the Newport Winter Festival. Bringing the whole city to new life with its enigmatic concerts in the backdrop of exquisite locations and warm drinks, beach polo, and even a lots of eating options including chili cook-off.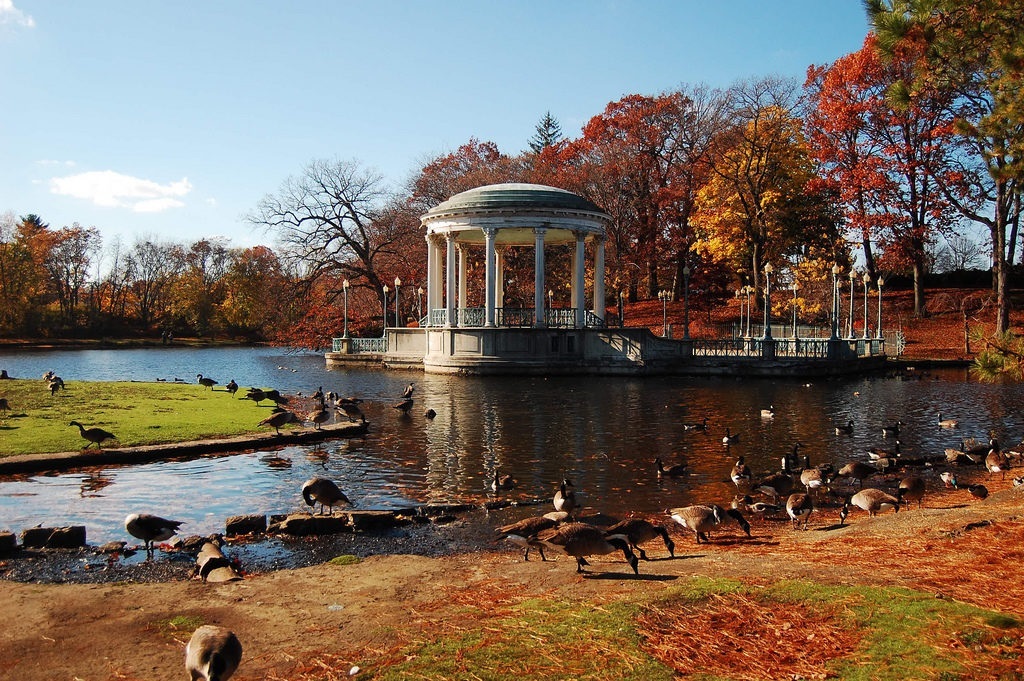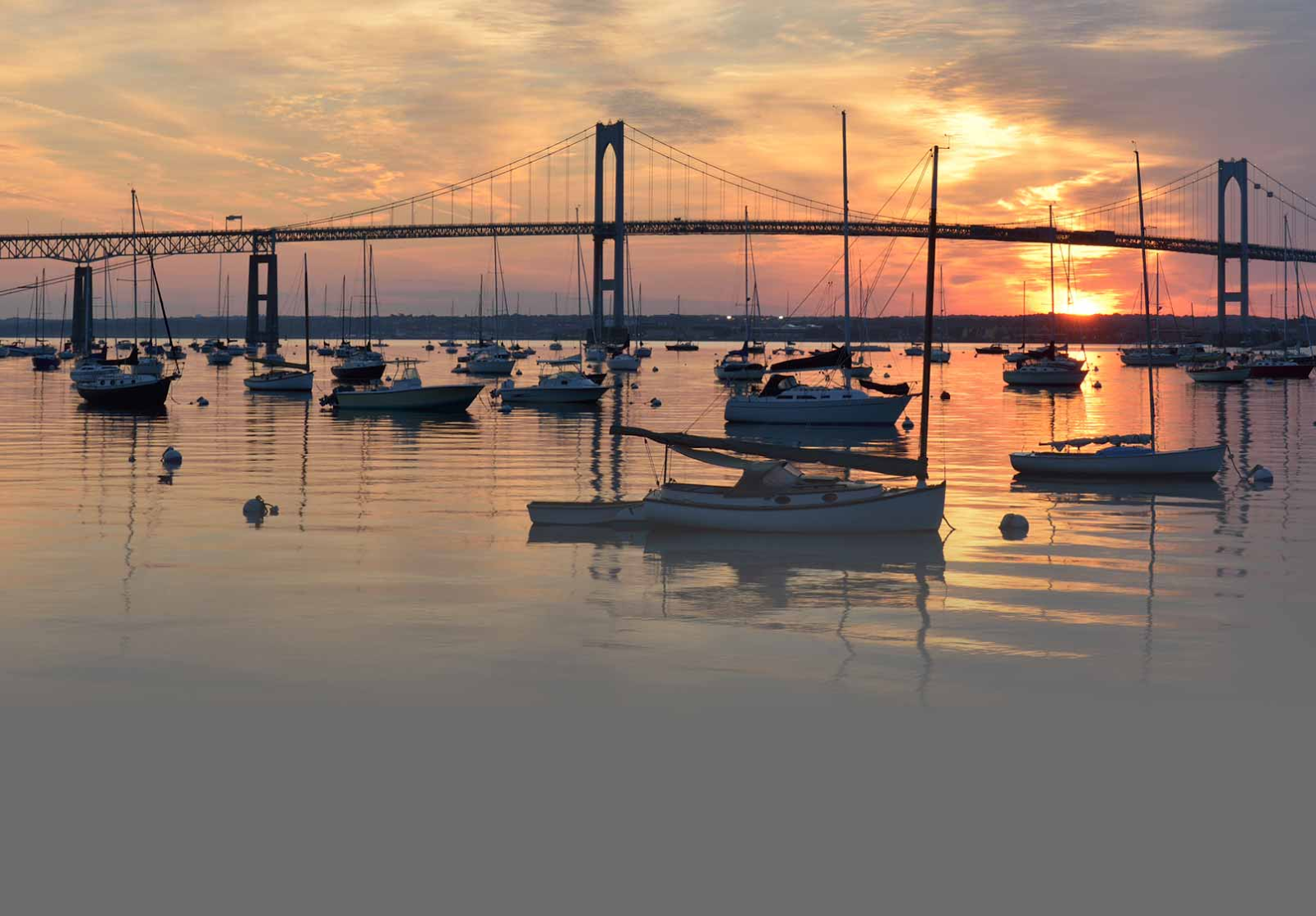 If you feel like escaping someplace quiet and serene, settle in yourself by the fireplaces at the Grace Vanderbilt with a hot toddy and s'mores. Experience the enchanting New Port in a February.
Oman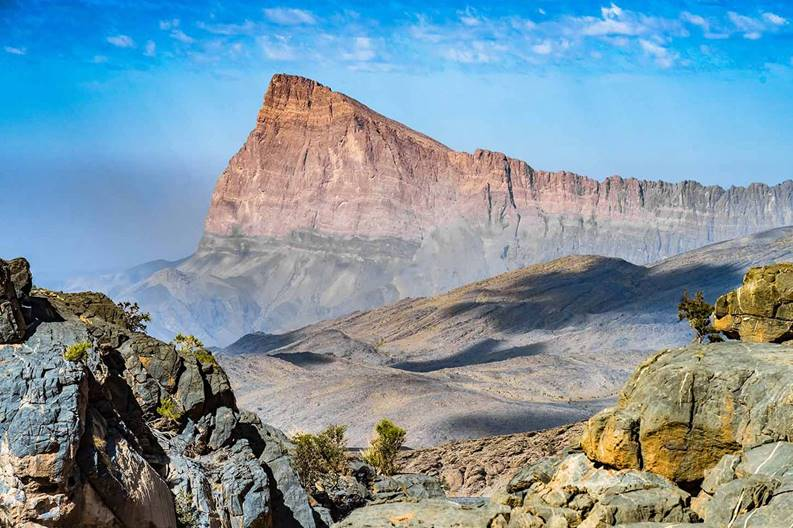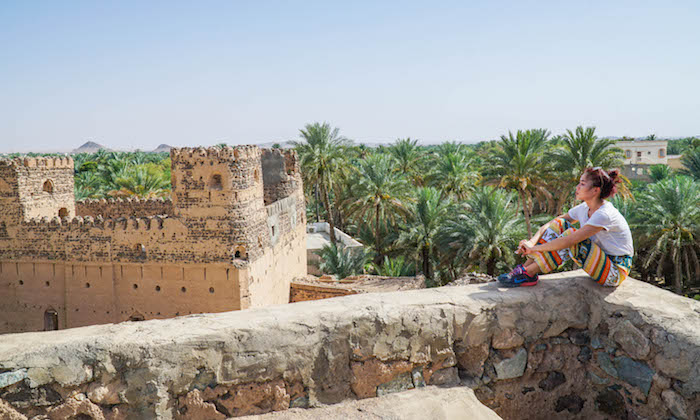 Otherworldly Terrain, a rich heritage with a strong sense of identity, and embracing society, Oman is about having pride in an ancient, frankincense-trading past and conviction for a highly educated future.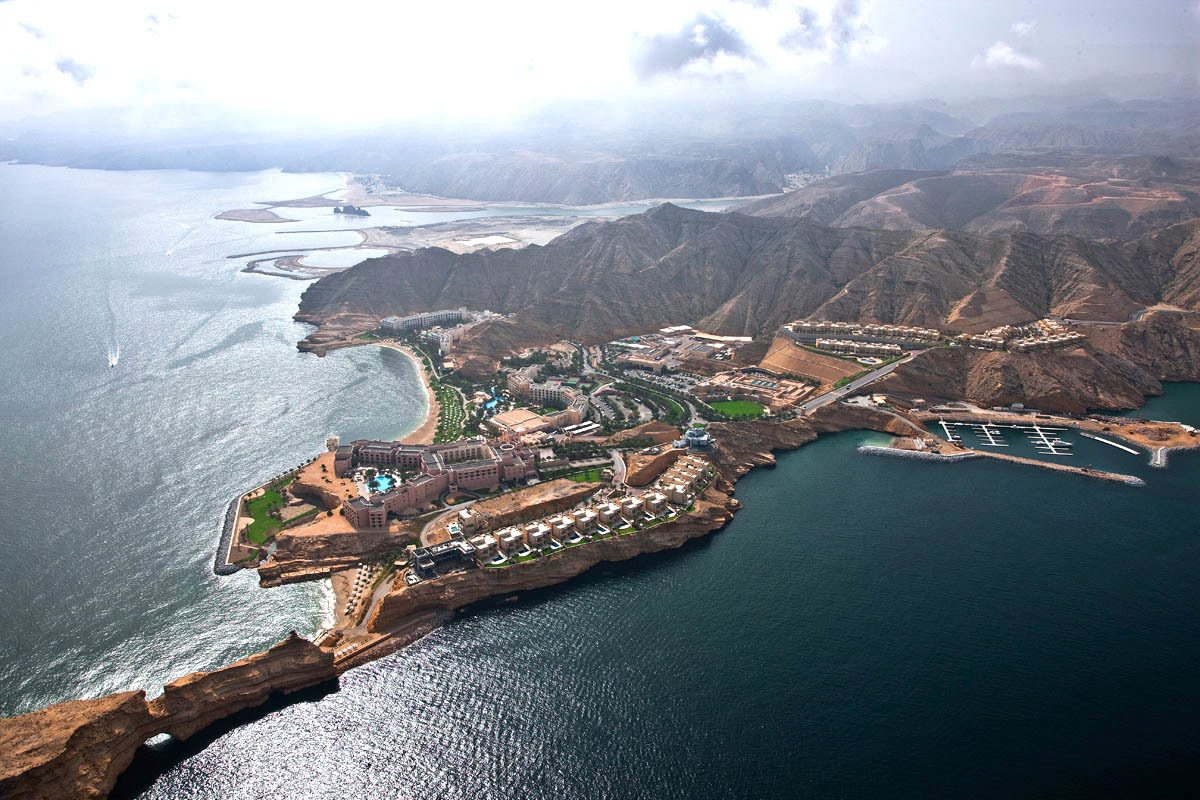 Enjoy some of the world's most epic natural landscapes with Oman, where flight tickets are cheaper than a trip to Paris, and with twice the mileage! Rejuvenate yourself at a vacation rental unit booked from Perfectstayz, that mild mediterranean-esque climate in February in the mystical port city of Muscat ought to be experienced at least once.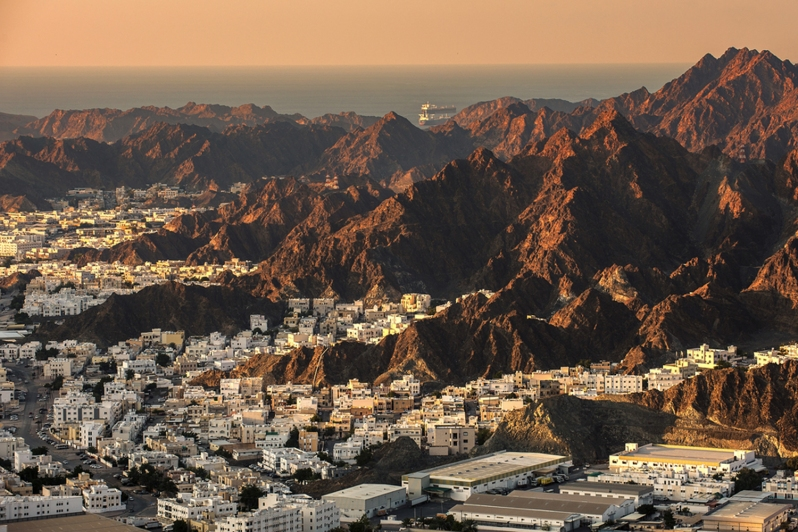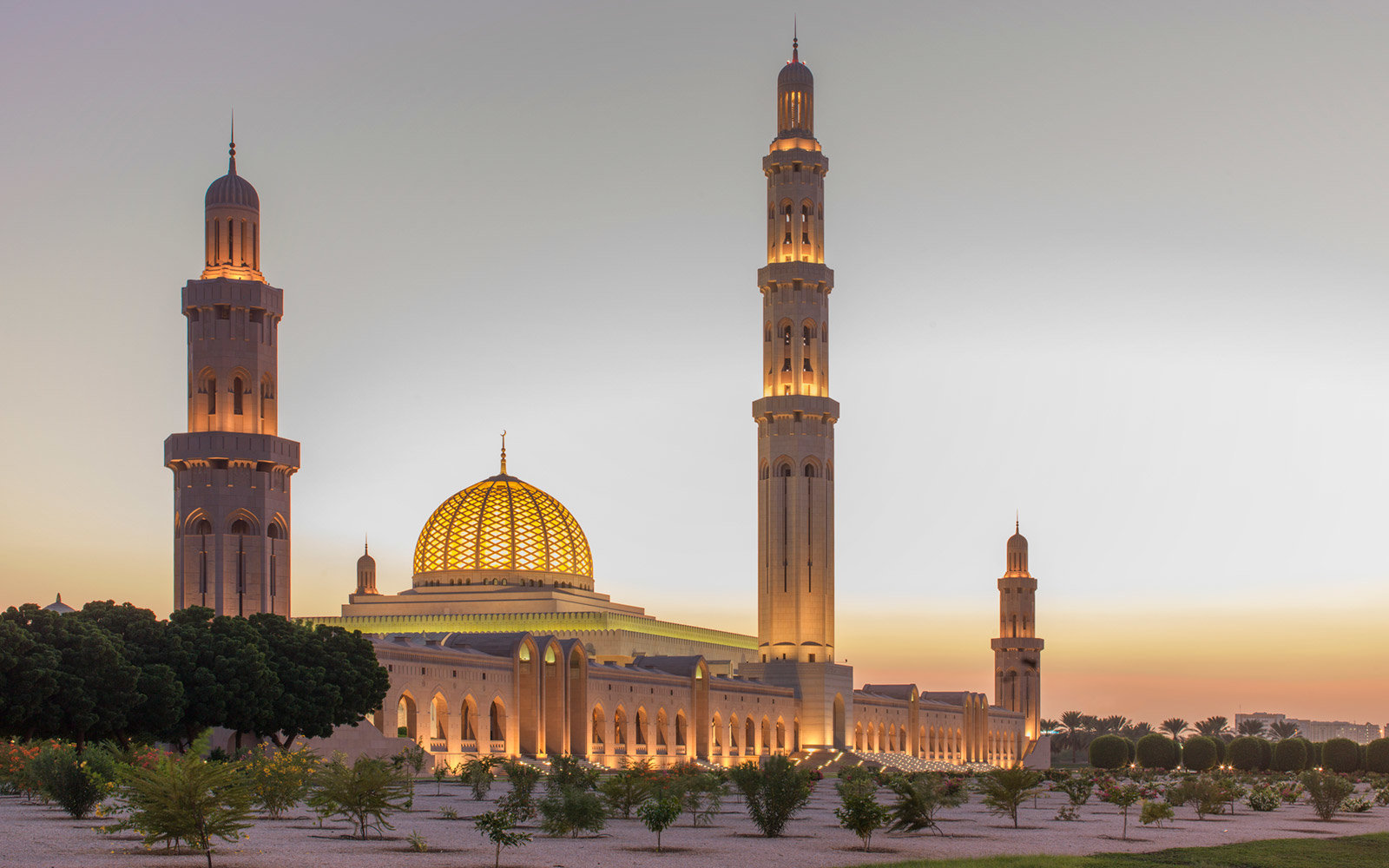 Oman's dreamy capital houses two magnificent 500-year-old Portuguese forts, a Royal Opera House, and a spellbinding mosque having an impressive 164-foot dome. Embrace the country's extraordinarily majestic natural scenery, and a couple hour drive west of Muscat for the ornate Anantara Al Jabal Al Akhdar nesting high in mountains at 6,500-feet is a sight of a lifetime.