From Copenhagen to New Orleans, and London to Mexico, there's an exciting and eventful gathering for type of traveler in 2018. But with so many amazing overseas destinations to choose from, picking out the best or the one that you badly wanna attend can get complicated.
We've pulled together a listicle of some of the biggest, the most anticipated of events from 2018 that certainly have to be on the top of your 2018 travel bucket list. Make your experience a memorable one by booking a vacation home rental without any fees and great locations from PerfectStayz.
3-27 August – Edinburgh Fringe Festival ( Location: Edinburgh, Scotland )
An exhilarating ambience of festivity and great food options, with an actual dose of culture (or laughter) appreciation and extraordinary music. All of this based in a three week long event housed by one of the most resplendent cities on Earth.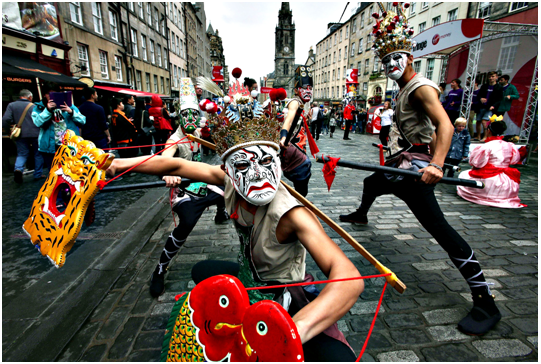 Yes, you're right! There's really only one place you'd wanna head to this August. The annual Edinburgh Fringe Festival, the world's biggest arts festival featured a whopping 53,232 performances over the event's course last year.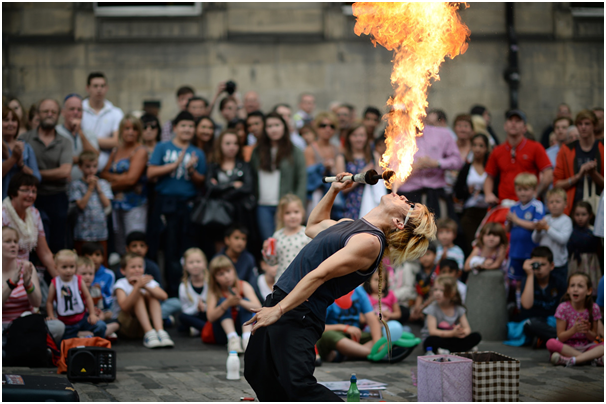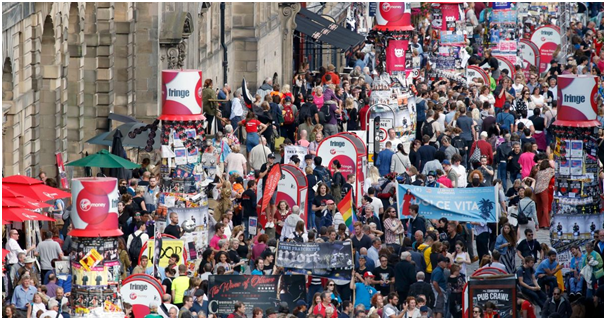 An extravagant assemblage of artistic performances including theatre, musicals, comedy, and dance acts, as well as an abundance of free events to check out in the meanwhile, visit Edinburgh on a travellers budget in the high season.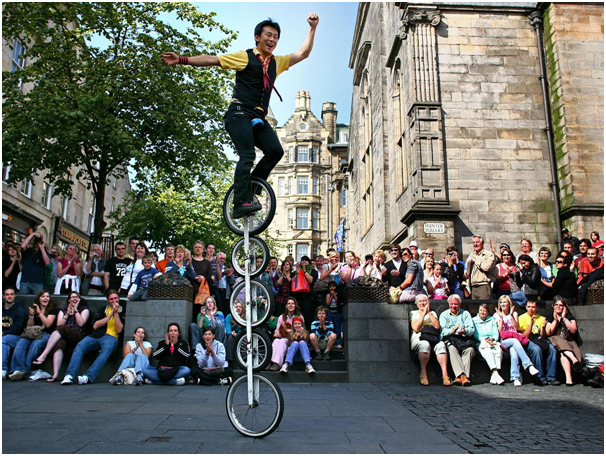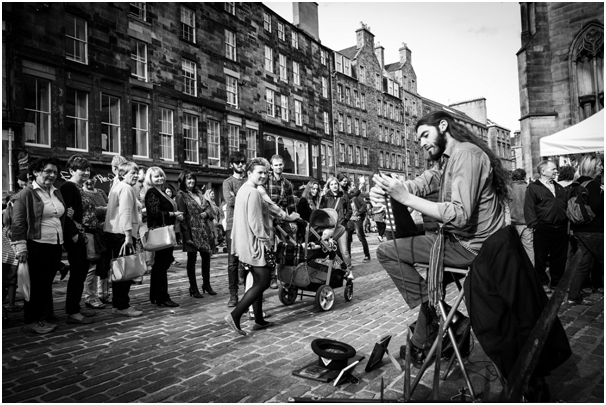 Savings aplenty with direct bookings of vacation rentals in Edinburgh only with PerfectStayz. And the event somehow manages to bore you, well there's the rest of Scotland, a perfect hinterland ready for exploration and adventurous treks amidst picturesque views.
May 19 – The Royal Wedding ( Location: London, England )
Continental Europeans have already acknowledged this! The city of love and romance for 2018 is not Paris, but its London. Sometime late in May this year, London will be thronged by fairytale lovers and monarchists as Prince Harry and Meghan Markle's tie the knot in a royal ceremony dubbed to be a stellar event of the century.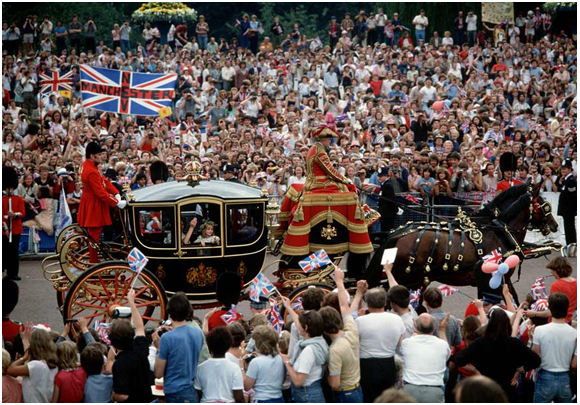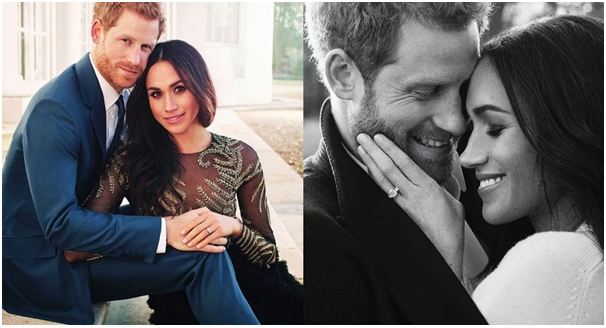 An exciting bonanza of merrymaking and of splendid travel memories, the mega event is expected to attract hundreds of thousands as did Kate Middleton's nuptial with Prince William back in 2011. If this Wedding Royale is what appeals to you the most, make sure you make the most of London experience with staying at a vacation home, booked directly and without fees from PerfectStayz.
October 31 to November 2 – Day of the Dead Festival ( Location: Throughout Mexico)
A quirky and thoroughly well attended gathering of 'sorts' in Central America, The Day of the Dead Festival (Día de Muertos in Spanish) is held throughout parts of Mexico each year.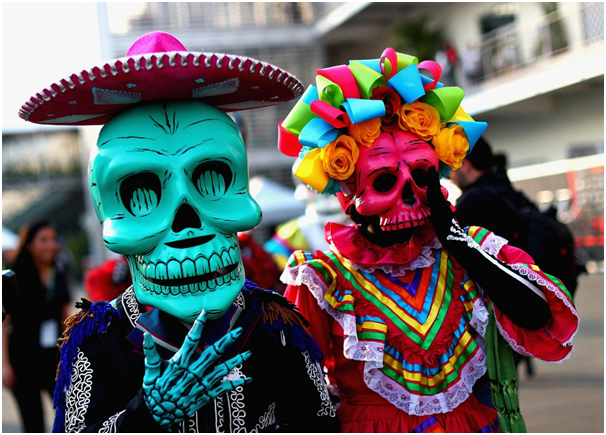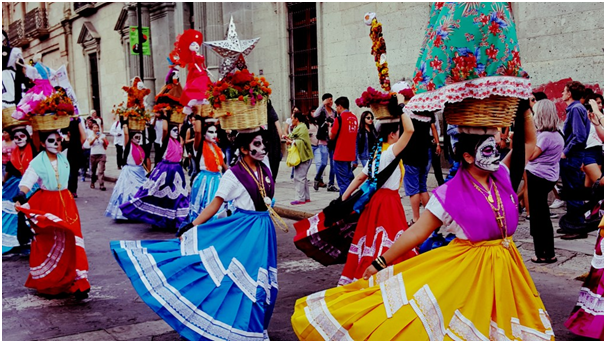 Interestingly, similar Festivals of the Dead are organized and terribly(humour a little) appreciated across many South American countries. Quite the spectacle, with beautiful Latina chicas dressed in eccentric chirpy(lively) outfits which is in stark contrast to the events theme.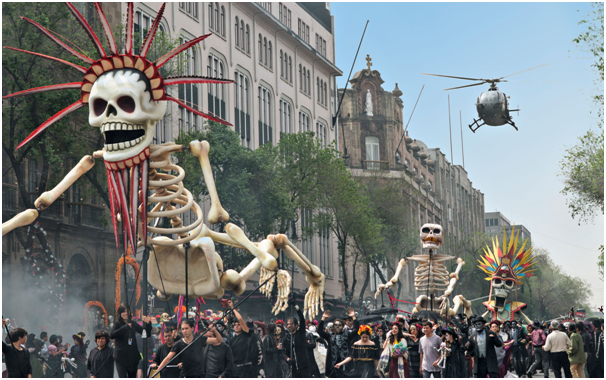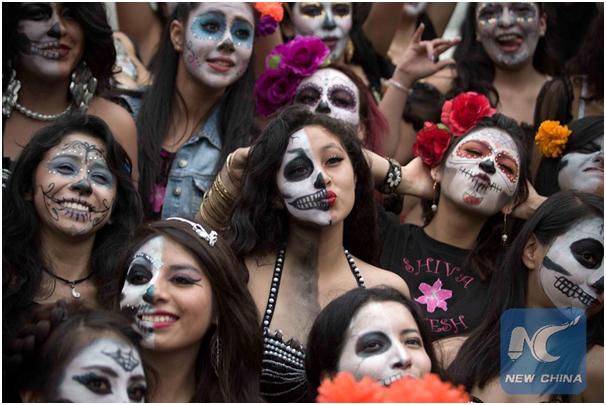 The three day festival is thronged by thousands of party fanatics, frenzying over street processions, conversations over flowers and food, and plenty of sassy dancing and drinking!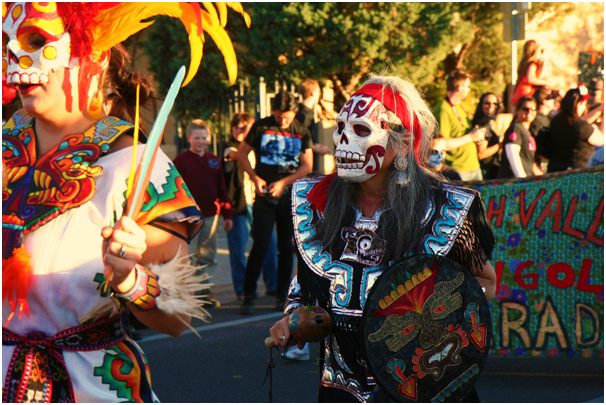 The symbolic meaning behind the festive occasion is paying homage, respect and presenting offerings to the dead. Save on your travel bills by staying at a short term rental, booked without fees from PerfectStayz.
9-25 February – Winter Olympics ( Location: South Korea, Pyeongchang )
The Winter Olympics is finally here after four long hours. And it goes to South Korea, one of the most stunning and celebrated winter destinations in this part of the world.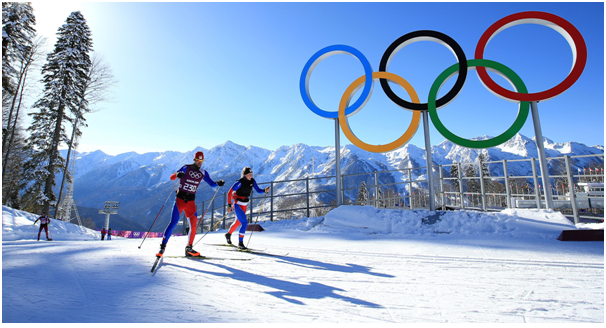 Nestled in the country's northeast corner, Pyeongchang County is where most of the competitions would be hosted, and is an absolute dream destination for snow and outdoor lovers with plenty of terrain for boarders, skiers and hikers.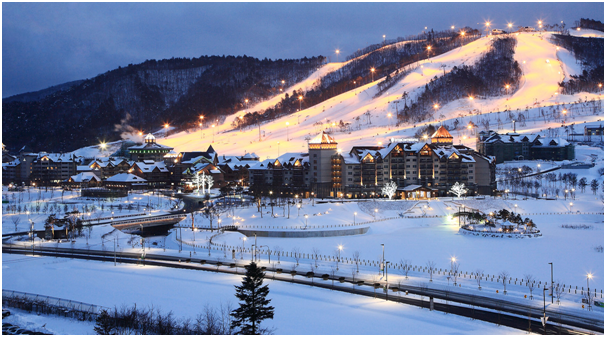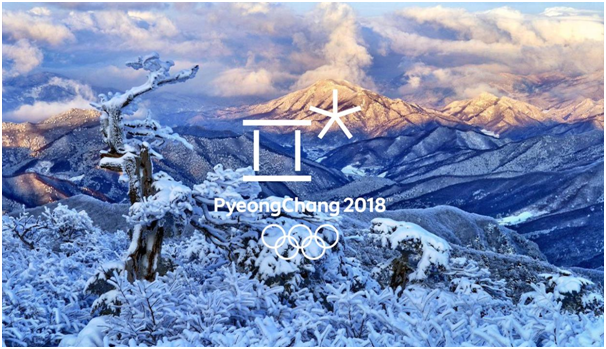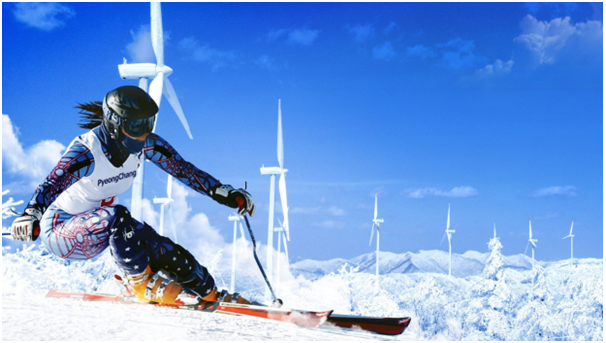 Barely a 2.5 hour drive from the capital city Seoul, travelers fancying a break from the stomach lurching games can explore its awesomeness in food and cultural delights. Just one more thing, for adventurers of snowlands, you might wanna take a look at that snow insurance cover, for yourself and your gear!
Year Long Event – 300th birthday celebrations in New Orleans ( Location: New Orleans, USA )
Coming to the star attractions for 2018, well this little party here is gonna be an year long bonanza, as the city of New Orleans comes together to commemorate its 300th anniversary.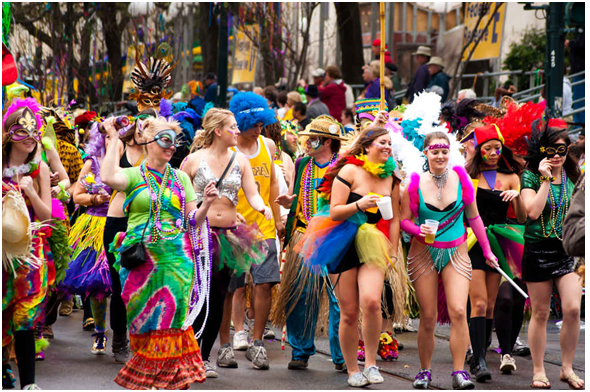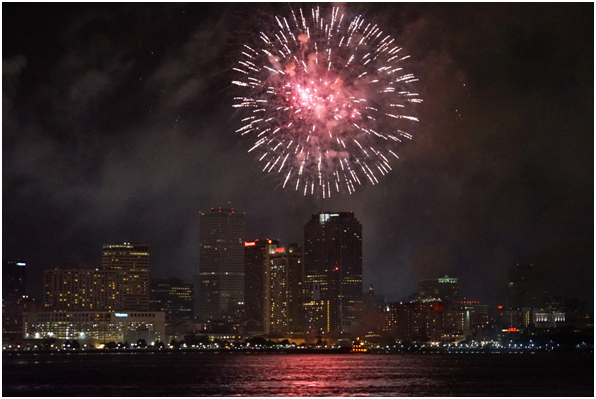 As the tricentennial celebrations are underway, many of the vacation rental unit owners are registering a huge spike from online traffic. The travel friendly city will be hosting spectacular events highlighting the cultural, historical and other sensational aspects of the city throughout the entire year. New Orleans already enjoys a global reputation an awe-inspiring music circuit, amazing food and partying culture, and you'd better expect an atmosphere aesthetically pronounced with delightful travel attractions throughout 2018!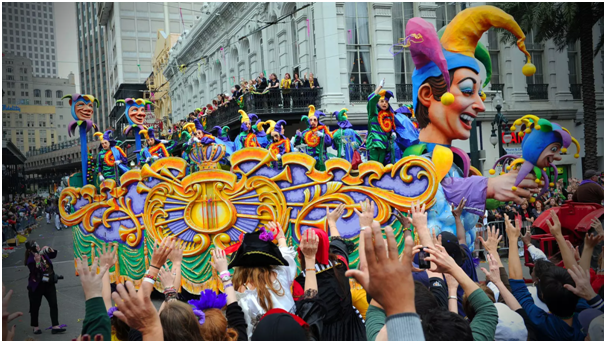 Make your birthday celebrations here, tell the short term rental owners about it and get a discount via PerfectStayz. Just keep your travel insurance coverage documents handy, in case you party a bit too hard!
May 30 to June 3 – Copenhagen Distortion ( Location: Copenhagen, Denmark )
A multi-genre, city wide music festival party that brings scores of travelers of all ages and bracket to the streets with Copenhagen's rowdy Distortion bonanza.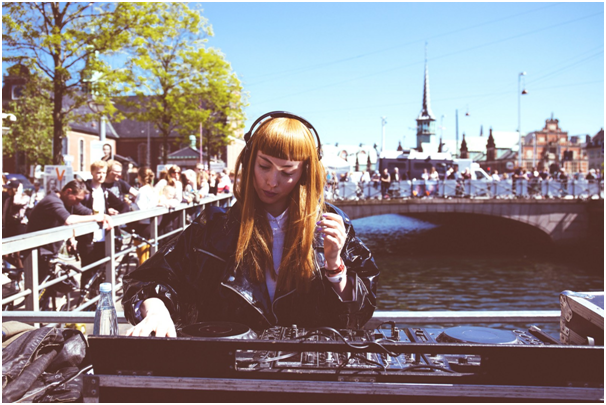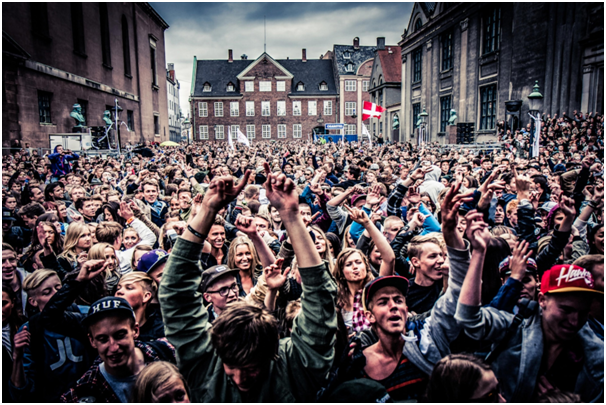 The Distortion festival is dubbed as a week-long spectacle celebrating emerging dance music and orchestrated chaos. Memorialize your distortion visit with extended party hours at your short term rental unit, booked directly without fees from PerfectStayz.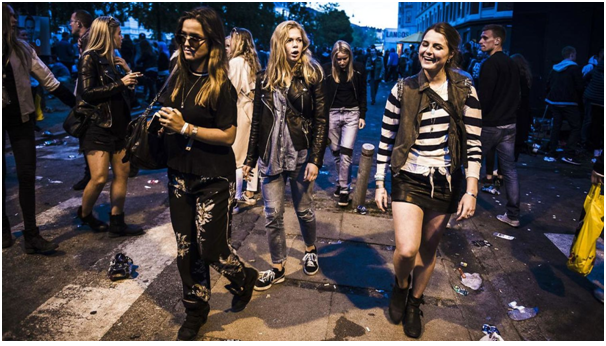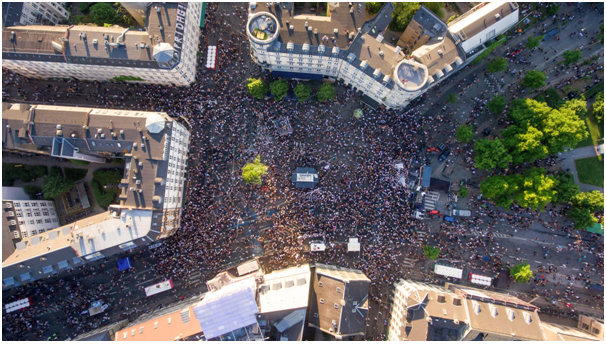 The event's initiation was a mere experiment back 1998 across the Danish capital city. And its now an extravagant entertaining experience with massive daytime street parties, underground nightclub events, and a closing two-day festival located in Copenhagen's industrial warehouse wasteland of Refshaleoen.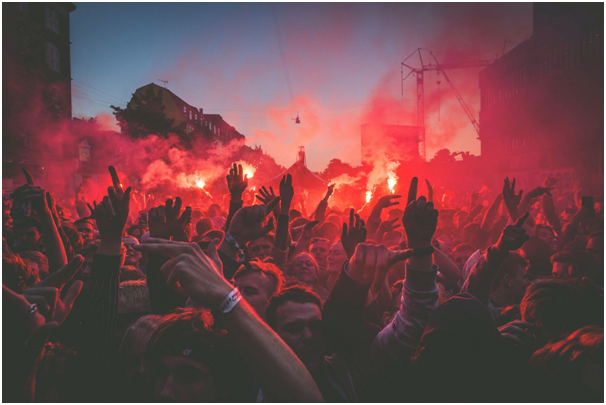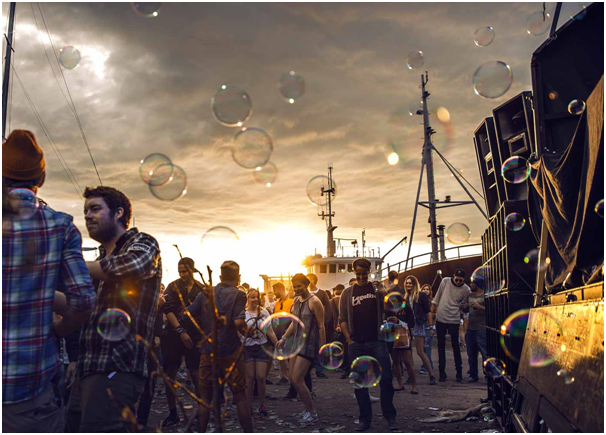 This year's edition has already much excitement and the line-ups even far from announced. Dont wait anymore, surf your favourite vacation rental properties at PerfectStayz and book directly with the owners/managers today.