There ain't many a hype in this world that tops the vibe of spending a summer in New England. People keep returning here for those heavenly nicks of travel bits, from Cape Cod Bay's scenic sands to the expansive, windswept beaches of southern Maine. New England comes alive for travel from the end of May and all through August. Each season millions of visitors from around the world, tempted by lobster rolls and relaxing ambience flock to the northeast for a perfect summer trip. Perfectstayz is the best place for directly booking a beautiful vacation rental property from its owner or property manager, at cheap prices and without paying any fees. Our content strategists in collaboration with the in-house travel experts have compiled a list of best New England beach locales, the ones that are looking like a total steal this year! Book a well serviced and friendly vacation rental unit in any one of these six towns. Enjoy a fabulous summer vacation week at the fraction of hotel cost, with lost of privacy and seclusion, experience New England the Right Way!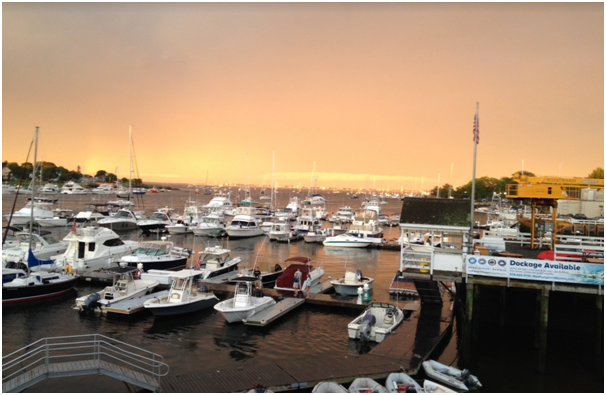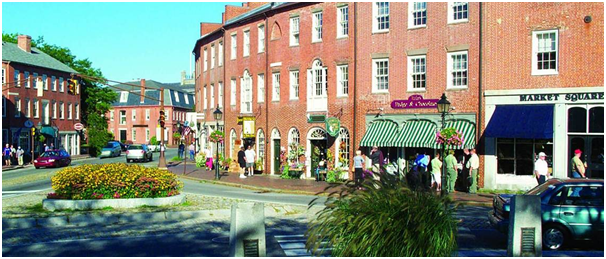 Anchored on a rich Maritime heritage, Newburyport on the north shore of Massachusetts has its own don't-miss charms. This seaside town with breathtaking views and spectacular evenings offers a lifestyle that is second-to-none.  For the lovers of sandy beaches, drive to the northern tip of the town, spend an evening at the serene Plum Island. While a stroll along the brick-lined downtown, dont be surprised if you see some awe-inspiring street performances on the colonial cobblestones. Book your favourite vacation rental from Perfectstayz and enjoy a great travel time with your family.
Old Saybrook, CT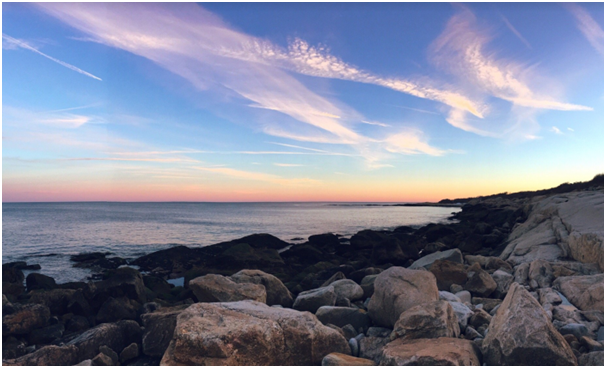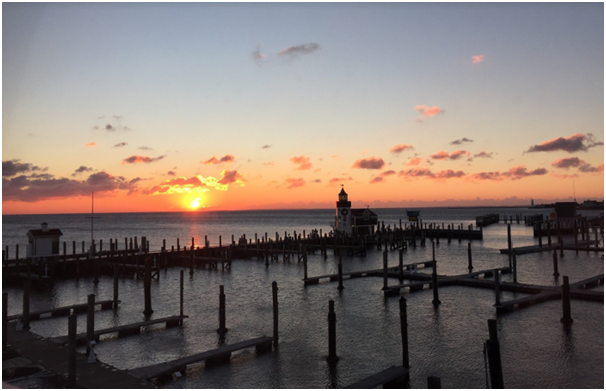 Embodying the spirit of waterfront living, Old Saybrook is a small town dramatically bordered by the Long Island Sound and Connecticut River on both sides. First time visitors should explore the Old Saybrook Walking Tour, basically a self-guided jaunt extending from the railroad station to the 'millstone,' the highlights of which include couple of dozen homes, churches and buildings. Harvey's Beach is another highly rated destination, and so is the Old Saybrook Loop Ride, a 10-mile scenic circuit encircling the Long Island Sound.
Buzzards Bay, MA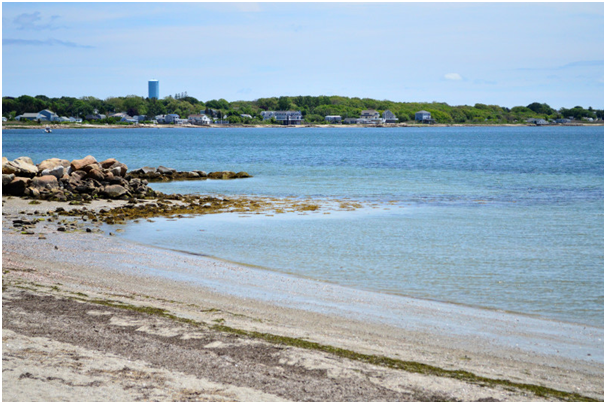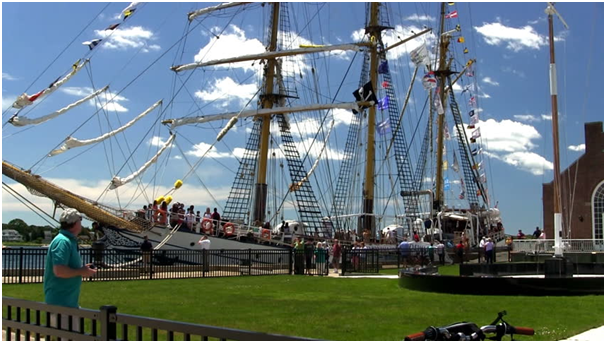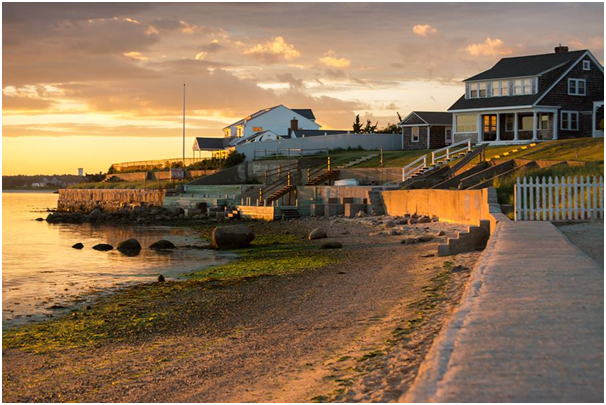 Psst, hey.. wanna know a secret for enjoying the Cape Cod experience while saving a few bucks! Towns along Route 6A are seldom away from the limelight, with exorbitant rates in the high travel months. Considered a slice of heaven on Earth, Cape Cod in Massachusetts is a thrill many dont get to taste before their luck runs out. Well, not to fret. Simply book your favourite vacation rental unit in Buzzards Bay, near the Bourne Bridge as the unofficial start of Cape Cod. Our travel experts have shortlisted the most beautiful vacation rental properties on Perfectstayz. From here, you can easily drive and visit all the same Cape beaches and attractions, as you make the most of the memorable journey we call life!
Swan's Island, ME
Traditional travellers will tell you to book a rental in nearby Bar Harbor, but our clever travel experts recommend taking a ferry over to Swan's Island and you can save a pretty penny. The six-mile ocean crossing takes about 30 minutes, but its worth every dime. Swan's Island is a gem of a place, with its own quarry for swimming along with plenty of picturesque beauties accessible via walking or cycling. Visit the Acadia National Park in the summer here for an unforgettable vacation experience. Avoid staying on the Mount Desert Island proper, book a friendly vacation rental unit directly and at cheap prices only with Perfectstayz.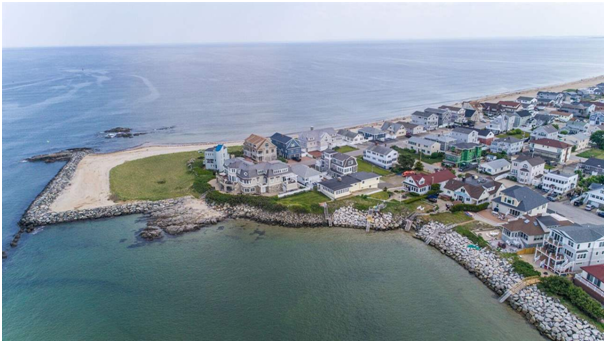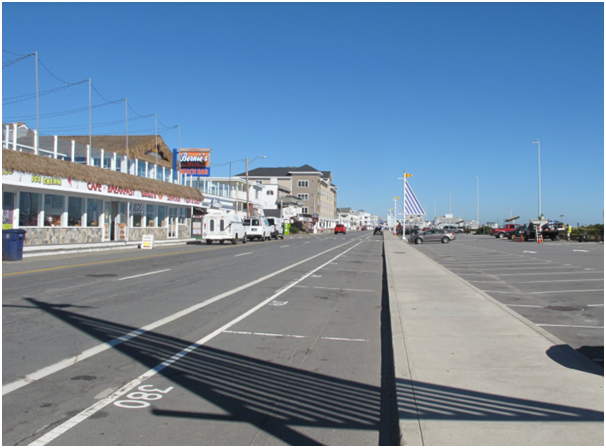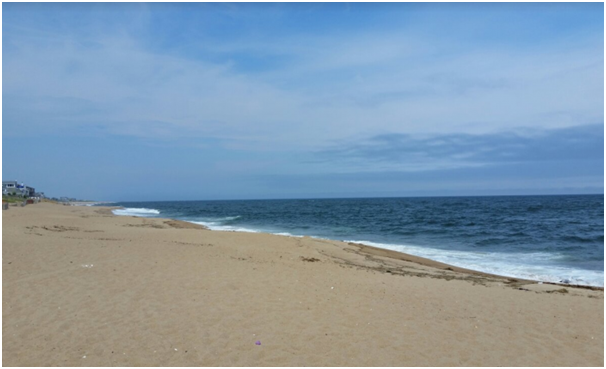 The main attraction here is the Hampton Beach State Park, with hundreds of tourists enjoying their time at hiking, swimming, and picnic areas. You can reach Hampton by travelling northbound, on the same stretch of sand as Plum Island. For the sun loving and not so beach enthusiasts, spend the day at New England's largest water park as you zoom down the slides at Water Country. Book a family-sized beautiful vacation rental property here at cheap prices and also at Meredith, another New Hampshire summer hot spot, directly and without any fees with Perfectstayz.
Dennis Port, MA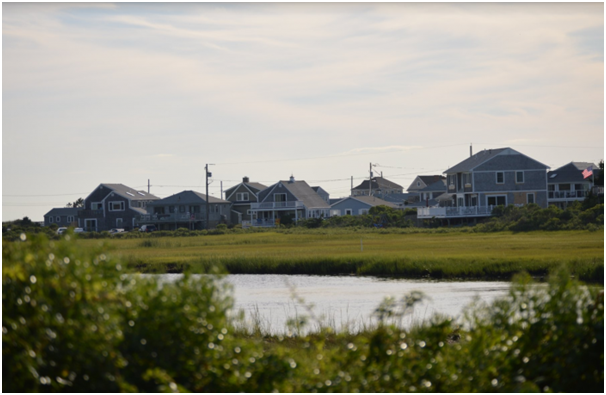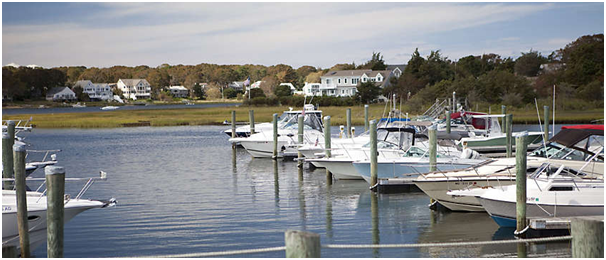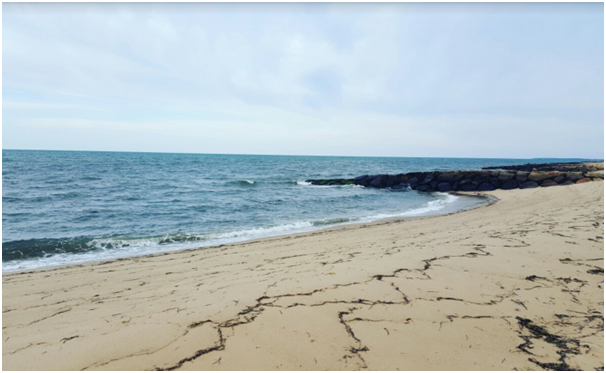 Dont go by its small size, Dennis Port offers an unbelievable variety of beaches both on its southern and northern borders. New England visitors often use Dennis Port as their home base for further exploring the Cape. Google Hyannis Port and you'll find plenty of pictures of President Kennedy, suggesting an affluent summer community in this vibrant town with some pretty and friendly locals. Another flamboyant oceanside Cape town here is Provincetown, and interestingly both these places are barely 30 minutes away by car from Dennis Port. Do we need to say more!!!