It's the perfect time for travelers thronging to desert towns, charming cities and, beach hubs. Yay, winters are here! Read our favorite list of winter sun getaways, make plans to escape from the snowy-frosty freezing temperatures to lots of sunshine and pleasant temperatures.
Now the big question is where to stay! PerfectStayz has hundreds of beautiful vacation home rental properties in USA to choose from in these winter sun destinations. From poolside villas in the desert to condominiums on a windswept beach, abreast with opulent services and needful amenities, PerfectStayz has a suitable and comfortable vacation rental property to suit everybody's taste buds.
Saint Helena Island, South Carolina –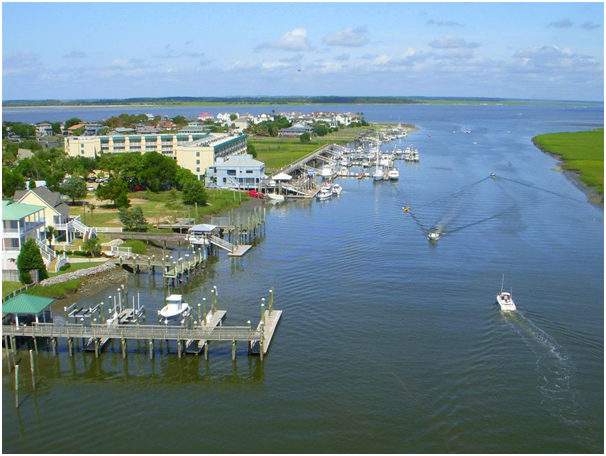 An ideal travel location for those looking for a quaint travel experience. Saint Helena is blessed with many natural beauties, and the South Carolina vacation home rental properties are also a visual treat in themselves.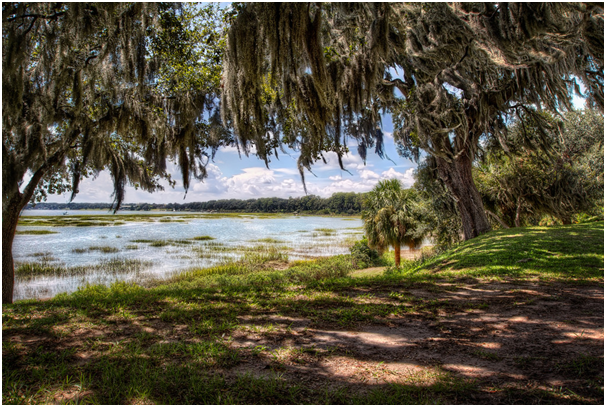 Popular travel attractions include simmering waterfront views, shrimping docks, and a fusion of marshy woodland. Travelers love to sit back, bask in the sun and enjoy the gentle pace of life while feasting on heaped plates of scallops, crabs and shrimps fresh from the morning's catch!
Las Cruces, New Mexico –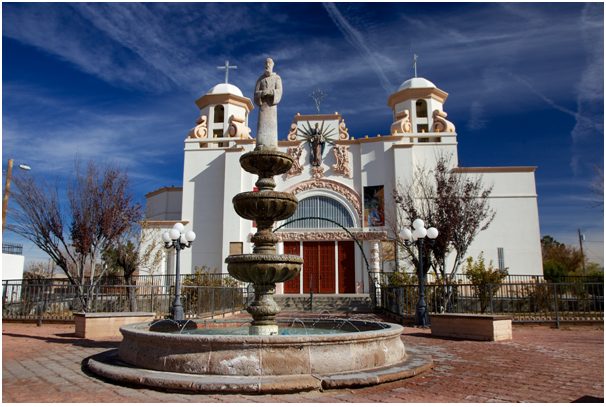 A picturesque winter sun getaway, Las Cruces is located on the edge of the Chihuahuan Desert and is a quirky gem for travelers from around the globe. Famed for its charming vacation rentals for all group sizes, foodie fans both foreign and local love visit to the Green Chile Trail for a sample of the outstanding flaming dishes and the iconic Green Chile Vodka. PerfectStayz providing a large number of New Mexico vacation home rentals.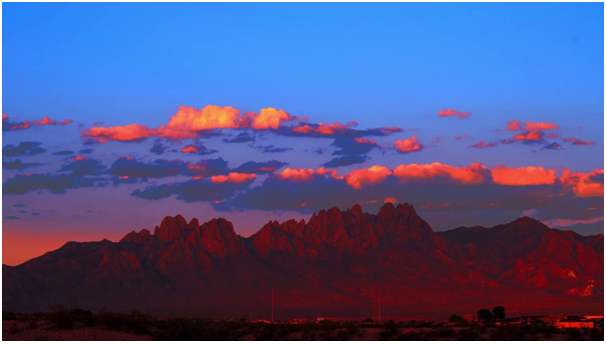 Other popular travel attractions include the artistic crafts market, the historic Mesilla village, picture perfect vineries and the farmers market, the Las Cruces Ale Trail as well as plenty of outdoor activities at the Corralitos Ranch.
Biloxi, Mississippi –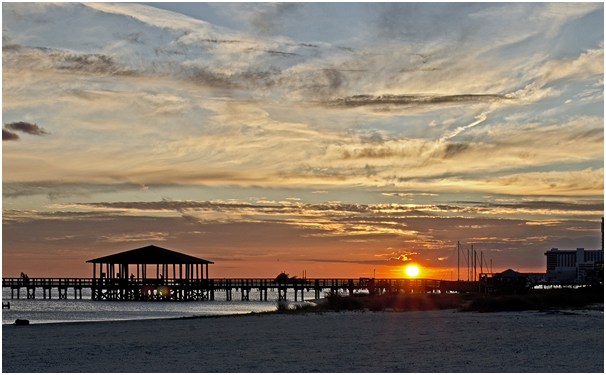 The Casino capital of Mississippi, there's plenty to do in Biloxi, and PerfectStayz offers resplendent vacation rental properties to unwind and enjoy your stay here. Wine connoisseurs are regulars at the Biloxi Brewing Company, and travelers often try their luck at Biloxi's famous casinos, or can be spotted paddling the bayou in a kayak.
With luxuriate coastline to relax on the nearby Mississippi Gulf Coast, the option to ferry over across to Ship Island for lounging a quaint day off shore is highly recommended.
Sedona, Arizona –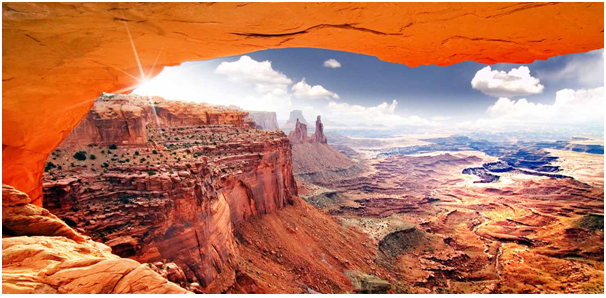 The winter vacationer's paradise located dead-centre in the Arizona desert, Sedona is a genuine 'dictionary oasis' as the vacation rental properties with PerfectStayz are no less than sanctums of heavenly pleasures and luxurious delights. Interestingly, numerous vacation rentals are provisioned with private outdoor terraces, for travelers to gaze at the  awe-inspiring and striking beauty of Sedona's fiery orange-reddish skies that perhaps are illustrious with the red rock formations!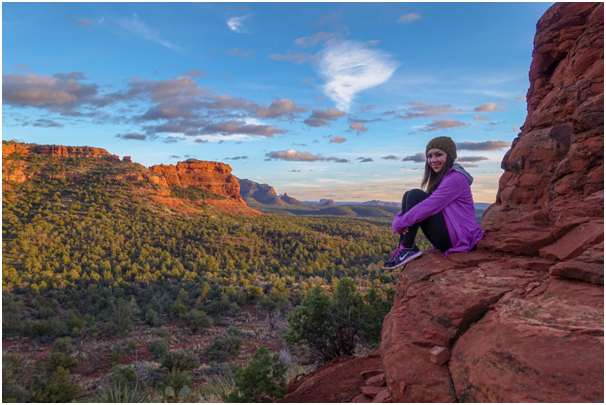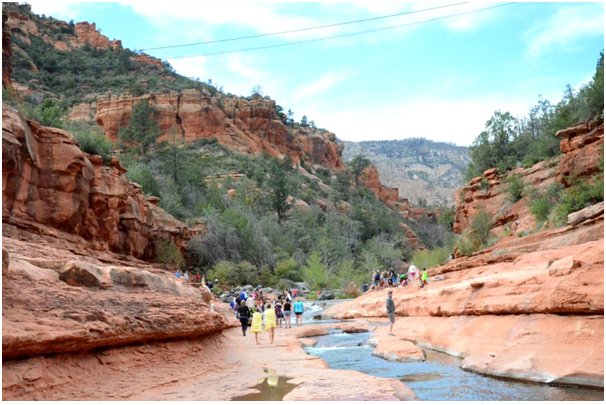 Million Dollar Views any day eh! Anyway, popular hiking spots include Bell Rock and Oak Creek Canyon, and the dramatic architecture of the Chapel of the Holy Cross is a calmly exhilarating experience in itself. When you're here, dont miss out on the Night's Sky… A visual treat like no other.
The Beach State of Florida:
Palm Beach –Known around the world over for its exquisite lidos, superbly attractive locals, infrastructural beauty as well as an abundance of food and entertainment joints to choose from. Starting with Palm Beach, start your vacation here by bidding adieu to the shivery winters as the simmering sun welcomes you with open arms.A charismatic vitality brings out the best in us all, Palm Beach is a stunning barrier island with magnificent golfing meadows with its iconic Atlantic views. Take a guided tour at Henry Flagler's white pillard residence and feast on the historical artifacts housed within, or you could shop till you drop at the numerous plaza stores.
Pensacola Beach –Travelers throng to the alluring Pensacola Beach for the grandiose vacation rental properties here overlooking the dazzling white sands studded with seashells.Explore the Perdido Key while you're here, or jollify and get inspired with the magnificent views of the nearby wetlands. Make a stop at Jerry's Drive-In and savour the local favourites, oyster stew and fried okra.
Amelia Island –


Lastly, Amelia Island, Florida is a heavenly abode for soaking the winter sun, with its thirteen mile long stunning lido on this peaceful barrier island. Take a leisurely stroll along the coastline, dotted with superbly architected seaside vacation rental properties famed for their breathtaking ocean views.Amelia Island makes for an unforgettable winter vacation, with attractions including horse trotting along the sandy beaches and being on the lookout for frockling Dolhpins. Book your dream vacation rental property with PerfectStayz.