Tourist destinations are filling with each going second of this Year. All-inclusive hotels, beach resorts, private villas, exclusive condos, modern day homes and more vacation rentals are making their New Year celebration preparations for the coming guests, families, couples, group of friends, and back packers. People are rushing back to their homes for the coming vacation season beginning with the Christmas Eve to make vacation plans with their close companions. It's a high party time throughout the world. Everyone is searching for their perfect stay with the trusted Perfect Stayz Website. As this vacation rental website houses more than 50,000 luxury vacation properties worldwide. You just need to click on this authentic rental accommodation site to explore your party destination with neat, spacious, comfortable budget friendly vacation rentals.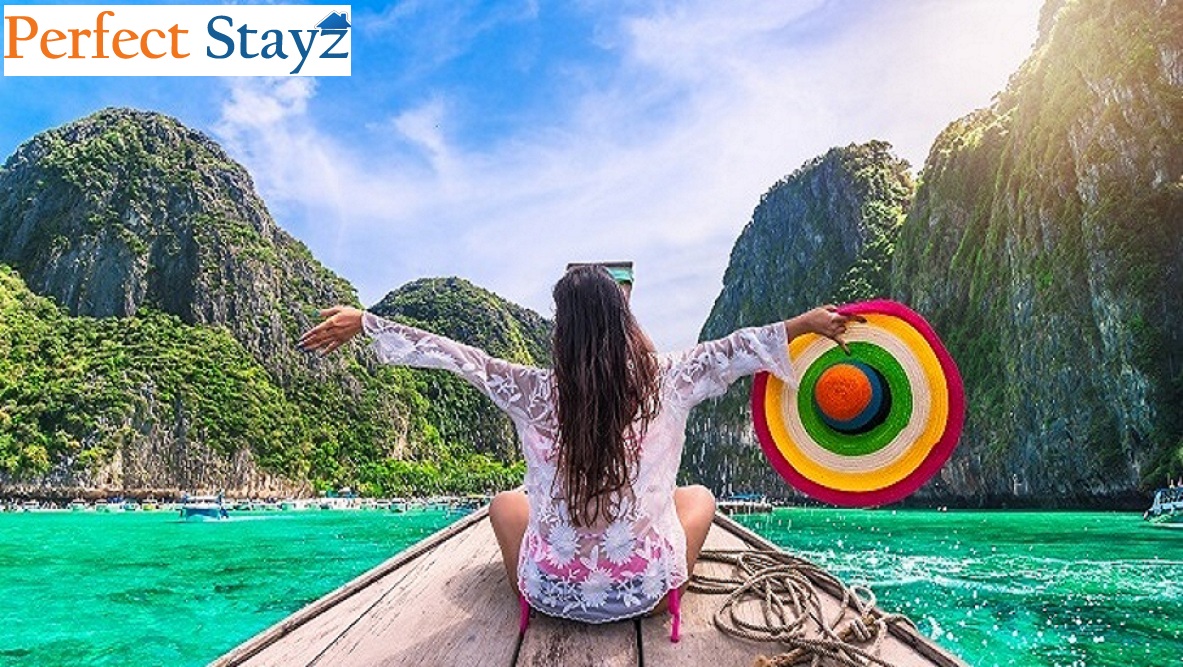 What to Do on New Year?
1st of January marks the beginning of new calendar year and is referred as the New Year. People around the globe celebrate this day with great enthusiasm, joy and happiness with greeting everyone with warm New Year Wishes, greeting cards, and gifts. Generally people stay in their home with loved one and spend quality time talking, gossiping, easting, watching movies or playing house games. Kids and teens make New Year resolution of the year and determine their mind to follow the made New Year resolution, ironically half of them forget about their resolution after the start of New Year party. Party atmosphere is everywhere in the air. People dress to party this day and preparethem for the after party, which adds more colour to the celebrations. People need a moment to celebrate; they celebrate and say bye-bye to the going old year and party hard to welcome the coming New Year. Streets are crowded with people come out to see the midnight spectacular firework show, attend gatherings, enjoy streel food, and party. Parks are filled with families which come out with kids to experience the feel of crowed and get entertained.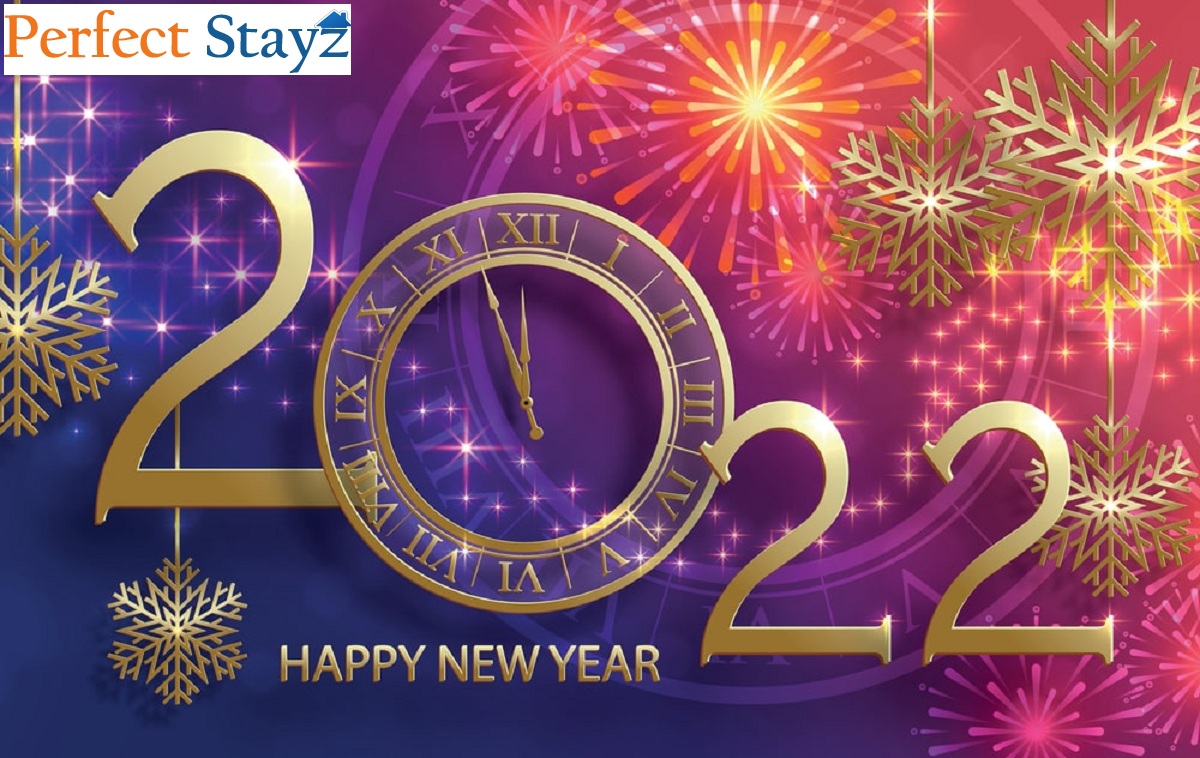 New Year Celebration on Social Media
Social Media has become the most extensive network of people around the world. Social Media is not bounded by any community, group, religion, culture, caste or creed. This beautiful online platform powered by internet connects people from different states, countries, continents, together to celebrate the occasion. Different social media platforms such as Twitter, Facebook, Instagram, Tumbler, Pinterest, LinkedIn and more are flooded with greeting, wishes, and quotes, memes, and TikTok videos. Everyone is wishing others in their own style and stardom. Celebration needs no language and just a simple picture, GIF, emoji, short video or voice message can convey you Felling to the other in the simplest form. It will not be wrong to say that social media has made this world open to every living soul with the accesses of Internet.
Why 1st January Marks the Beginning of the New Year
Our planet consistsof numerous ideologies and religion, yet Earth is bounded by the love among the people and their festivals and celebrations. People celebrate each other happiness with common interest and joy. Numerous cultures believe in their own calendar and New Year. Thus a need of a common calendar arises, and the answer comes as the Gregorian calendar in 1582, since than 1st of January is celebrated as the beginning of the New Year.