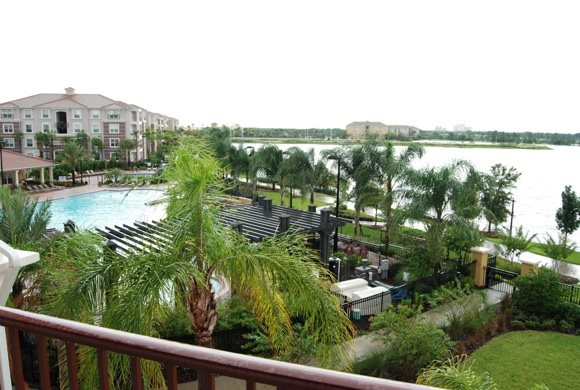 It is a cherished dream of every zealous tourist to enjoy a vacation in Hawaii. But, the escalating booking fees of accommodations shatter their dreams of enjoying a vacation in such a tourist destination. If you are one of them, you will be on cloud nine to know that now you need not pay any booking fees to any third party for renting any vacation home rental. With a tight budget, you will be able to land on Hawaii and wholeheartedly enjoy a vacation in no booking fee rentals.
PerfectStayz is one of the largest vacation communities in Hawaii. It can offer you various types of vacation rentals accommodation in Hawaii—villas, condos, chalets, apartments, etc.—with no booking fees. They have all the facilities to enable you to live in a comfortable manner—a spacious bedroom, a bathroom with modern fittings, a living room, a kitchen and a swimming pool. In addition, you will also get amenities to enjoy, such as Internet access, Wi-Fi and air-conditioning. You can easily live in these rentals along with your kids and pets. In comparison to hotels, they are much better in terms of space, comfort and price.
Hawaii is an exclusive destination with notable islands. Kauai is one of the best ones, with many natural marvels, such as the Na Pali Coast, Waimea Canyon and the Wailua River. The destinations, which have made Hawaii famous all over the world, are Waikiki on Oahu, NaPali Coast on Kauai, Waimea Canyon on Kauai, USS Arizona National Memorial on Oahu, Pu'uhonua o Honaunau National Historical Park on the Big Island, Kalaupapa National Historical Park on Molokai, Hawaii Volcanoes National Park on the Big Island, Haleakala National Park on Maui and Ala Kahakai National Historic Trail on the Big Island. You must spare your time to see them. Some of them are of national importance, so they will enrich your knowledge as well. Finally, Hawaii vacation home rentals are a home away from home.